Breaking transfer news: Ajdin Hasic surprise! Transfer … – Last minute Beşiktaş news
1 min read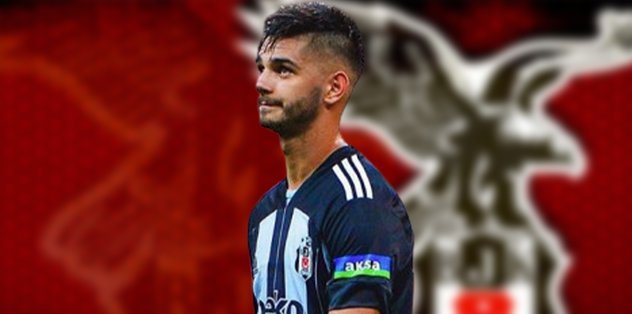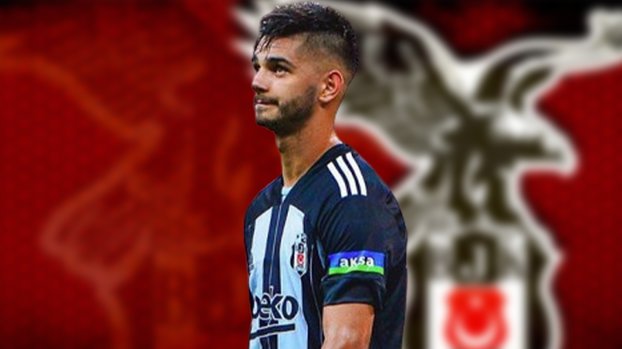 Sitting in the leadership seat in the Super League, Beşiktaş wants to end its longing for the championship this year.
Black and white people who want to spend the intermediate transfer period in the most efficient way have increased their contacts with many names.
Besiktas staff, who excited their fans especially with the star name Mandzukic, continue to work for this transfer, while new developments are experienced for the names of the team whose future remains uncertain.
A flash decision was also made for one of these names, Adem Hasic.
It turned out that there were offers from Greece and Belgium for the young talent.
While the management plans to send Hasic on loan to a European club, Yalçın also underlined that he should take more time in his report on the young player.