Breaking news: Referee revolt after Galatasaray match from Kasımpaşa: Scandal decision!
2 min read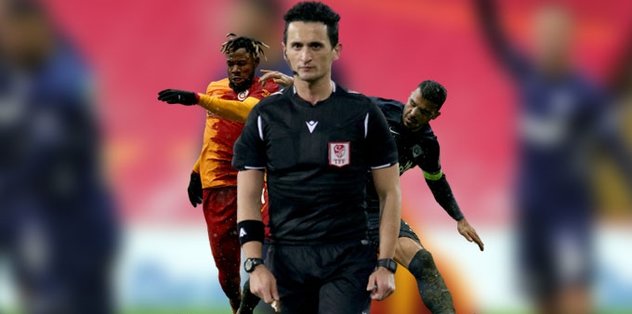 Kasımpaşa Club reacted to the referee decisions in the Super League match against Galatasaray.
In the statement made by the navy-white club, "We watched a continuation of the scandalous referee decisions this season in the match we played against Galatasaray at Türk Telekom Stadium in the 25th week of the Super League." expressions were used.
In the 54th minute of the match, it was emphasized that the foul against their football players Varga was a penalty, and the following statements were made:
"In the 54th minute of the match, the penalty, which was not given to our football player Varga in the penalty area, took its place as a black stain in our football. We consider the publication of the dialogues of referee Erkan Özdamar and VAR referee Fırat Aydınus important in terms of enlightening the public. "
The statement, in which the referee Fırat Aydınus has described the recent decisions against Kasımpaşa as malicious, ended as follows:
"In order to increase the quality of Turkish football, the referees must always show a fair management. Unjust decisions should be left to affect the outcome of the matches. These actions, in the simplest terms, are disrespectful to the efforts of the teams that show great devotion by leaving the field despite all kinds of difficulties, even under pandemic conditions. Our club, which is to serve Turkish football, will follow the subject. "