Breaking news: Gençlerbirliği announced 1 corona virus case
1 min read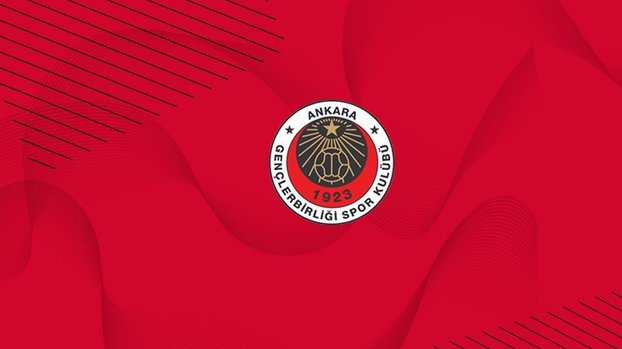 Genclerbirligi Agriculture Tuzlaspor before the match they will face Turkey Cup has announced that the corona virus found in one field.
HERE IS THAT EXPLANATION:
In the COVID-19 tests applied before the Tuzlaspor match we will play in the cup, the test result of one of our players was positive.
The treatment, follow-up and isolation process of our football player has been initiated.
In the COVID-19 tests applied before the Tuzlaspor match we will play in the cup, the test result of one of our players was positive.

The treatment, follow-up and isolation process of our football player has been initiated. pic.twitter.com/LmJFXnHc8D

– Genclerbirligi SK (@kirmizikara) December 16, 2020