Breaking news: Beşiktaş decided to sign a 5-year contract with Rıdvan Yılmaz
1 min read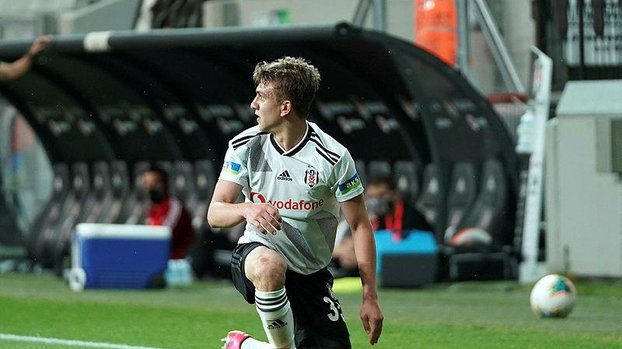 Rıdvan Yılmaz, who strengthened his place in the top 11 with his performance this season in Beşiktaş, is preparing to sign new contracts with black and white players.
Beşiktaş management, which took action after the rising form of the 19-year-old player, offered Rıdvan a new 5-year contract.
The negotiations conducted by Beşiktaş Vice President and Football Branch Manager Emre Kocadağ came to an end.
Kocadağ, who is of the opinion that the 19-year-old player will serve Beşiktaş for many years, attaches importance to signing a new contract before possible suggestions from abroad.
According to the agreement to be made, Rıdvan Yılmaz's contract will be completed in 2025. The salary of the 19-year-old football player, who receives 150 thousand TL from black and whites, will be increased.
Rıdvan, who has been in the Beşiktaş A Team squad for the last 3 seasons, wore the black and white jersey 13 times. (NTVSPOR)