Brave decisions will continue to be made in Fenerbahçe, which does not include Caner Erkin in the Trabzon match.
2 min read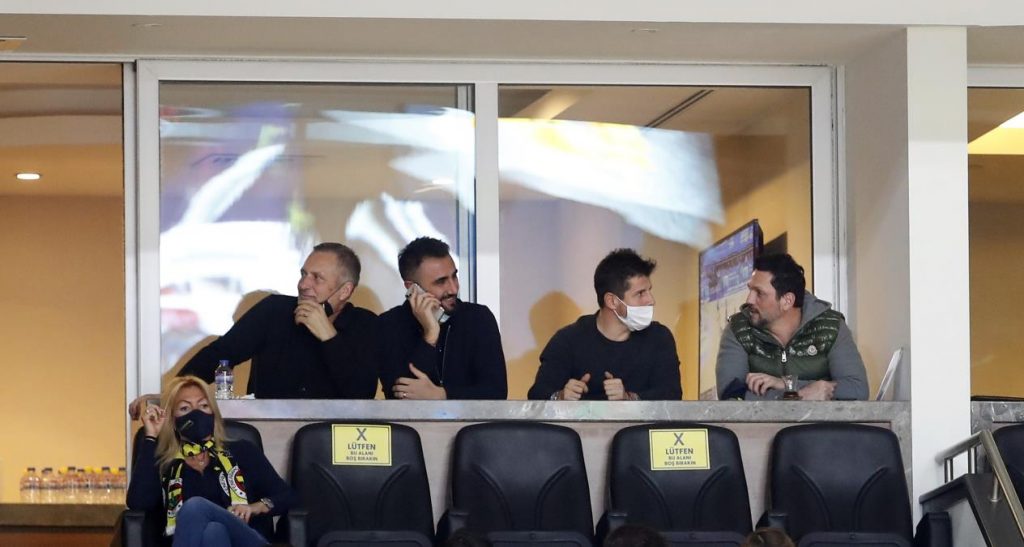 Fenerbahçe left the Trabzonspor match with self-confidence. Caner ErkinBrave decisions that started with will continue. Ali Koç- Emre Belözoğlu and Erol Bulut The effect of diplomacy between is great.
President Ali Koç and sports director Emre Belözoğlu agreed that the invoice could not only be charged to the technical director. Erol Bulut's complaints were heard. First, the 7-8 players in the team were warned and sanctioned.
Suggestions were made to the coach Bulut to play the football that the fans missed. The message was given that he would stand behind every decision he made. The president encouraged his teacher on staffing.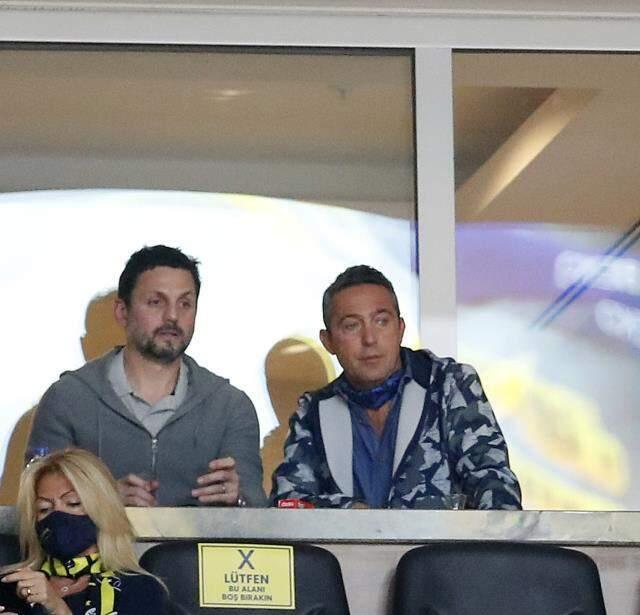 FIRST MESSAGE GIVEN WITH CANER MOVE
With the release of Caner Erkin in Istanbul, the message "No one is indispensable" was given to the team. However, in the meetings with football players, they were asked to make an effort to be a team.
APPLAUSE FIRST, AFTER CRITICAL
Criticized by everyone before the match, the first 11 received great praise and applause at the end of the match. Mesut-Sosa-Mert Hakan, who seemed to be risky, dominated Trabzonspor in the midfield.
MAY ALSO HAVE OTHER NAMES
From now on Fenerbahçe will play not names, but football players. In the remaining 14 matches, we can see more often the names such as Caner-Ozan who were suddenly taken to the hut.
(Sabah)