Borussia Dortmund-Wolfsburg: 2-0 MATCH RESULT-SUMMARY – Last minute German Bundesliga news
1 min read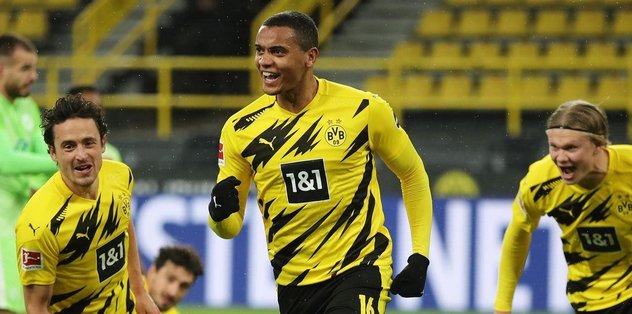 Excitement continues in the German Bundesliga. In the 14th week match, Borussia Dortmund shared their trumps with Wolfsburg. The party that laughed in the fight was Borussia Dortmunda with a score of 2-0.
The home team's goals came from Manuel Akanji and Jadon Sancho.
With this score, Dortmund increased its points to 25, while Wolfsburg remained at 24 points.