Bilal Başacıkoğlu's new address has been announced after leaving Trabzonspor
1 min read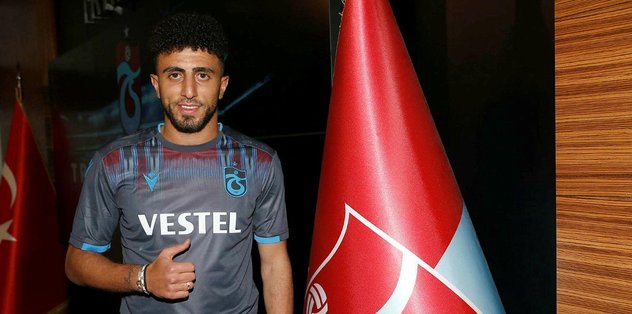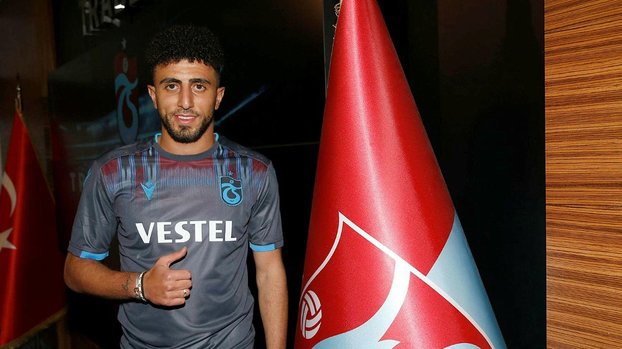 Bilal Başacıkoğlu, whose contract was terminated by the burgundy-blue people, made an agreement with Gaziantep Football Club.
The 25-year-old winger, who broke their way with Trabzonspor in an agreement, will wear Gaziantep FK in the second half of the league.
Başacıkoğlu, who played in 19 games with Trabzonspor form, made 1 assist, and in 46 games he played in the Super League, he could not have 4 assists and goal joy.