Beşiktaş President Ahmet Nur Çebi: We expect an income of 450 thousand dollars
1 min read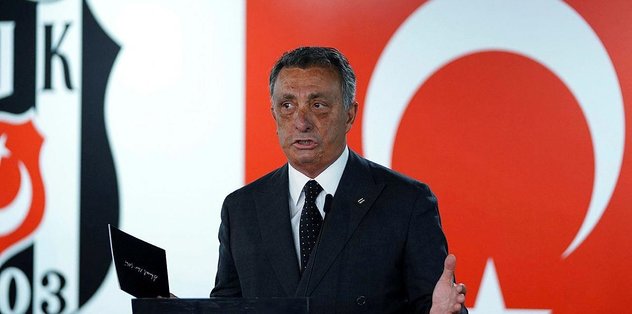 Beşiktaş President Ahmet Nur Çebi made a statement at the signing ceremony of the basketball team's sponsorship agreement.
Drawing attention to the difficulty of finding sponsors due to the Corona virus pandemic, Çebi said, "It is obvious that it is important to find sponsors in a period when the economy is very difficult during the pandemic period. I would like to thank Icrypex, which sponsored our Beşiktaş basketball team. said.
"WE EXPECT 450 THOUSAND DOLLAR INCOME"
Pointing out that they expect 450 thousand dollars of income in basketball this season, Çebi said, "We see that our Beşiktaş basketball team has been walking with a separate system this season and has been successful. Finally, it has shown how important it is by beating an important competitor like Fenerbahçe. We are waiting. We needed it, "he said.