Beşiktaş President Ahmet Nur Çebi: I say very clearly, we are the champions
1 min read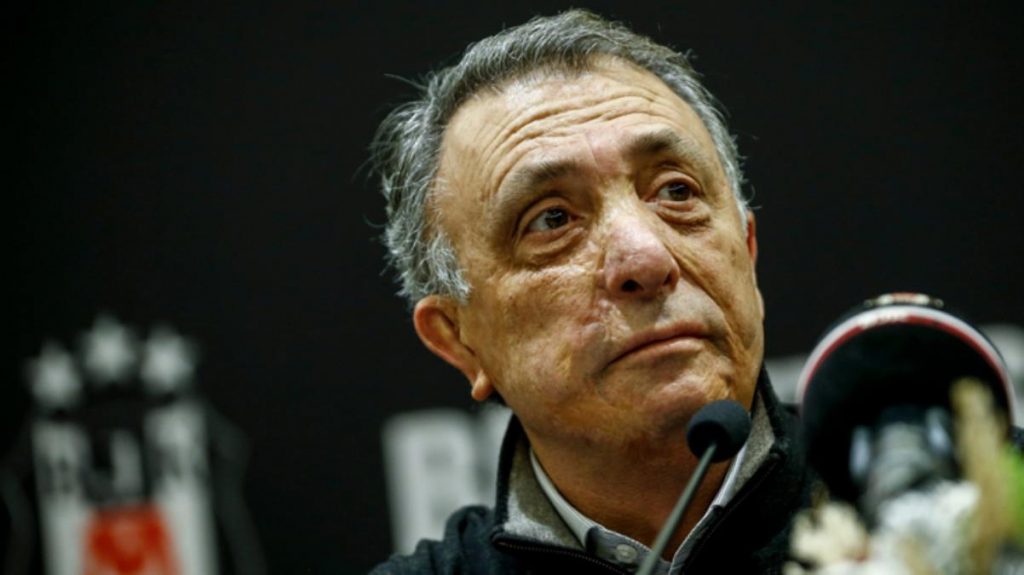 Beşiktaş President Ahmet Nur Çebi used the same words as Coach Sergen Yalçın, who said "We are the champions" after the Sivas game. Cebi, "I was avoiding, but now I speak very clearly, we are the champions. I do not see any reservations about saying this anymore," he said.
This is the first time that the President of Black and Whites has spoken so ambitiously about the championship. Ahmet Nur CebiHe drew attention by saying "I speak very clearly, we are the champions".
Here are the words of Cebi:
"WE DID NOT HAVE EARLY IN THE AIR"
"I don't think the team is in the early championship mood. While we were in the lead, we did not make the championship statements to respect our opponents, but now I say we are the champions.
"LANGUAGES ARE NOT AVAILABLE"
If there was another team 3 points ahead, they would have declared the champion. We are 3 points ahead, there are no languages ​​to say champion. We know how to make it say that after 6 weeks.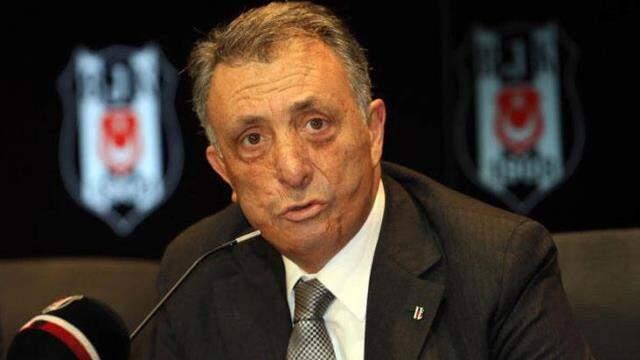 "IT MAY ALSO BE EARLY"
We can also declare our championship early. It doesn't matter early or late. Get late but clean. It does not matter for us. There are reviewers who do not see us as favorites, they could not announce us.
"JUST BEŞİKTAŞ WHERE"
Only four of the big ones right now Besiktas will play in the cup. This is the second proof that we have been successful. "