Besiktas management changed their mind! Here is the Fenerbahçe derby premium FB BJK derby news
1 min read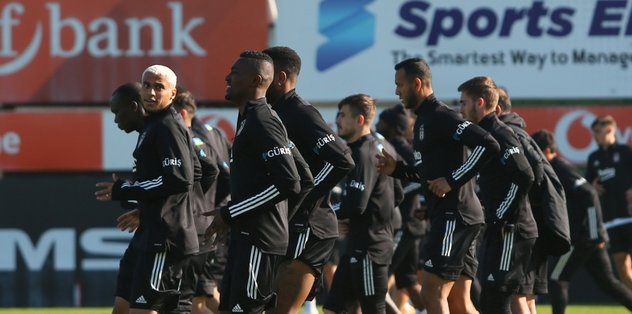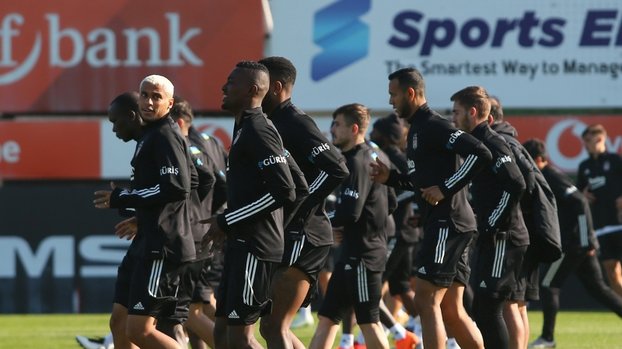 The 10th week of the Super League will be the scene of a giant derby fight. Fenerbahçe, who made a name for himself with the transfers he made in the league this season, will face his arch-rival Beşiktaş.
Before the critical fight to be played in Kadıköy, Beşiktaş ranks 7th with 13 points it has collected. The black-and-white team will go to the field with a 3-point password to participate in the summit race.
On the other hand, Beşiktaş President Ahmet Nur Çebi announced that the salary issue would not affect the team negatively and that they did not set a premium for the Fenerbahçe derby.
However, a flash move came from the black-and-white administration, considering the importance of this derby. According to the news in Sabah, Beşiktaş made a special premium decision for the giant appointment.
The black-and-white management, which makes a bonus of 25 thousand TL to normal wins, is expected to double this figure.
On the other hand, it was noted that President Cebi made a payment plan for the team's two-month salaries before the match.