Beşiktaş-Galatasaray derby rates have been determined
1 min read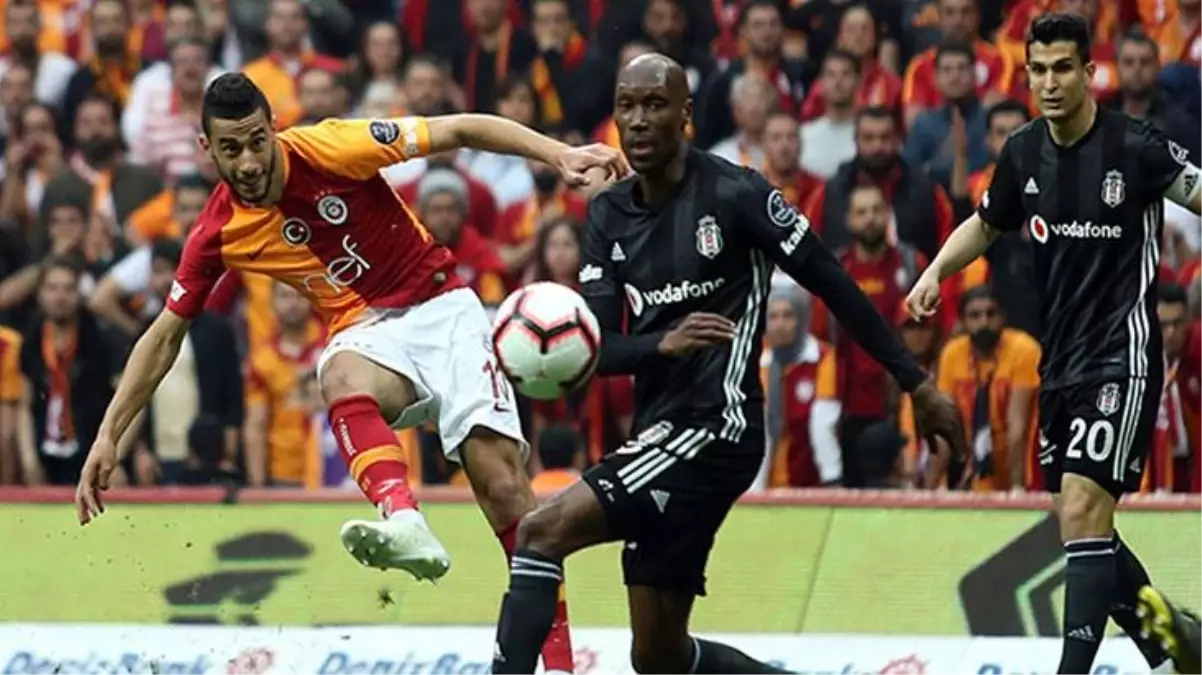 The odds of the derby to be played between Beşiktaş and Galatasaray in the Super League have been announced. Accordingly, the host black and whites were shown as the favorites of the derby with a rate of 2.05.
In the 19th week of the Super League, on Sunday, January 17 at 19:00 Besiktas with Galatasaray to be played between derby Betting rates of the match were announced.
İddaa Risk Board of Directors has determined 2.05 odds to Beşiktaş's chance of winning in the derby. Galatasaray's probability of winning was announced as 2.50. The draw rate was announced as 3.15.
While the ratio of 2.5 Over in Derby is determined as 1.52; The ratio of 2.5 Alt was announced as 1.95.