Beşiktaş Fenerbahce match preparations – Last minute Beşiktaş news
1 min read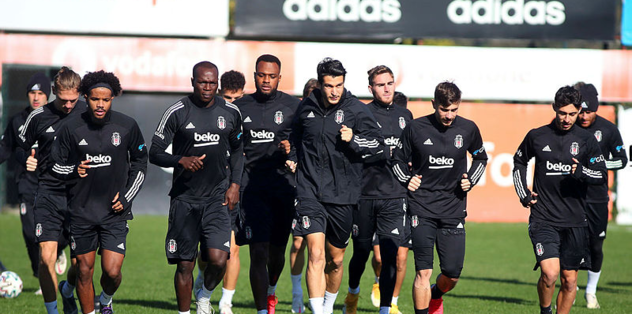 Beşiktaş continued its preparations for the away match against Fenerbahçe in the 10th week of the Super League.
Chairman Ahmet Nur Çebi, Secretary General and Chief Executive Officer Ahmet Mesut Urgancılar and Berkan Gocay, Member of the Board of Directors Responsible for Treasurers and Social Facilities, followed the training held at BJK Nevzat Demir Facilities under the direction of Technical Director Sergen Yalçın. The training that took place closed to the press was fitness and tactical work.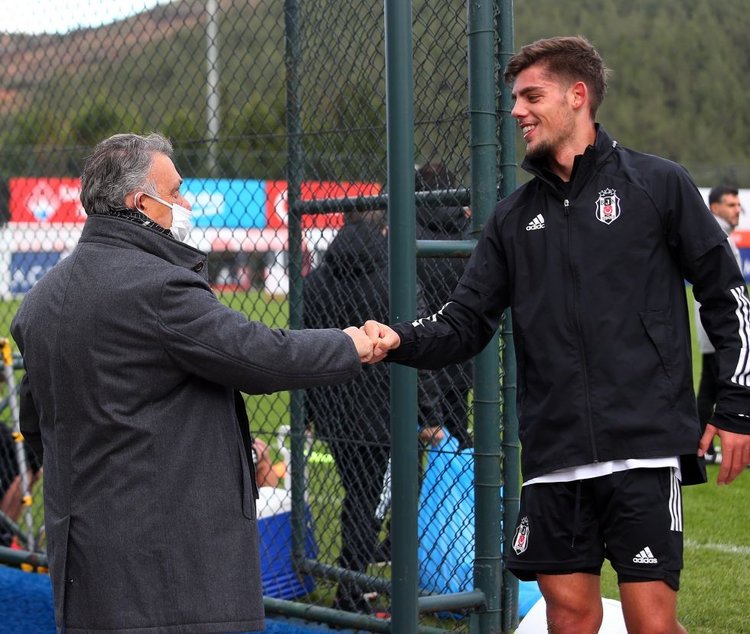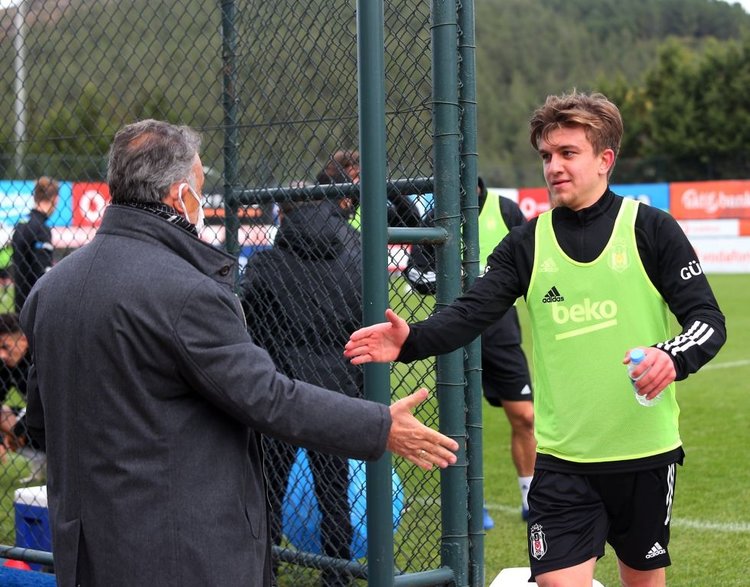 The training started with warm-up runs, station runs and stretching on the field. A tactical program was applied after the pass, 5v2 and narrow field game control pass work. The training ended with the shooting practice after the double-circuit tactical match played in the half court.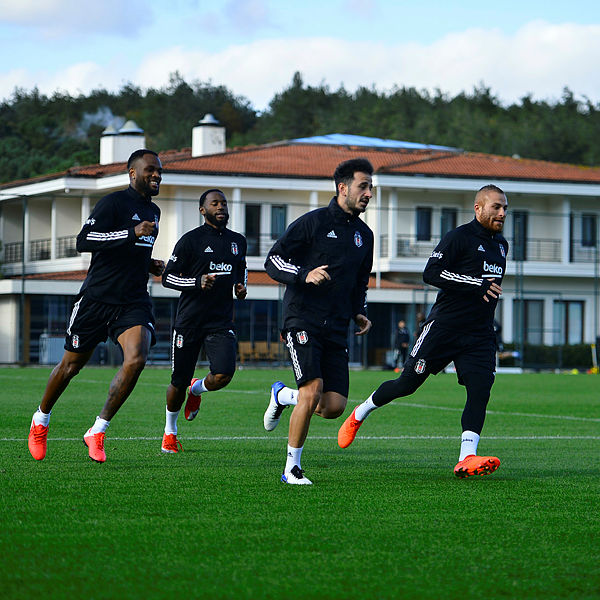 Black and whites will continue their preparations for the Fenerbahçe struggle with a closed-to-press work on Thursday, November 26 at 11.30.