Beşiktaş beat Gaziantep FK 2-1 and took the lead
2 min read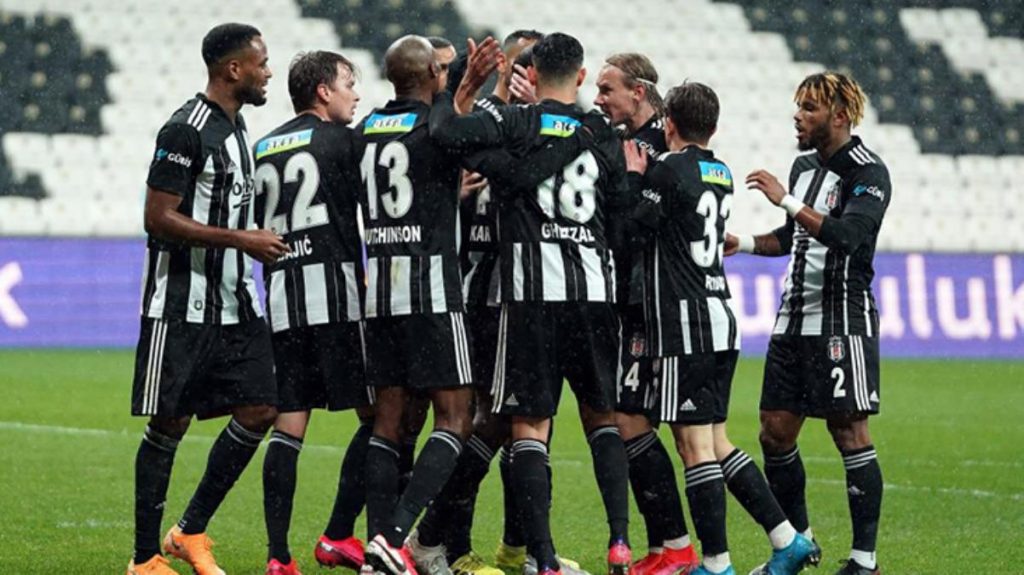 Beşiktaş defeated Gaziantep FK 2-1 in the 29th week of the Super League. With this result, the black and whites, who took the leadership seat, scored an important victory on the way to the championship. Aboubakar, who also signed the 2 goals scored by his team, backed his team on the way to the championship.
In the 28th week of the Super League Besiktas in your house Gaziantep He faced FK. Beşiktaş won the game 2-1 in Vodafone Park and increased its streak to 5 games. The goals that brought Beşiktaş victory came from Cameroonian striker Vincent Aboubakar in the 15th and 73rd minutes. Dicko scored Gaziantep's only score in the 90th minute from the penalty.
RESPECT FOR OUR MARTYRS
A minute of silence was paid before the fight for our soldiers who were martyred as a result of the accident of the helicopter belonging to the Land Forces Command, which took off from Bingöl to Tatvan.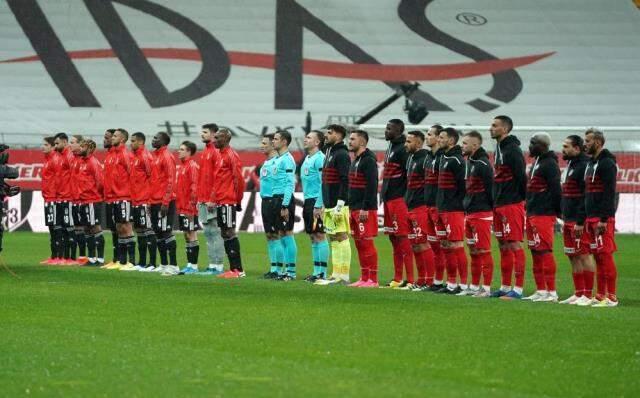 RIDVAN IS IN THE TOP 11 AFTER 5 MATCHES
Beşiktaş's young left-back Rıdvan Yılmaz got his shirt after a 5-match break. Rıdvan Yılmaz, who lost 2-1 to Trabzonspor in the home field, got injured in the first half of the match and was in the first 11 against Gaziantep FK.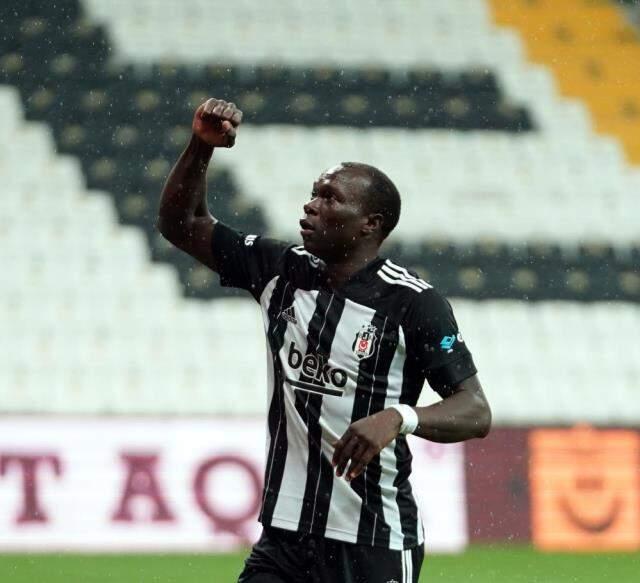 ABOUBAKAR FIRTINASI
The Aboubakar storm continues in Beşiktaş. In the Gaziantep match, Aboubakar, who increased the number of goals in the league to 15 and made 4 assists by airing the net in the Gaziantep match, has already surpassed the number he reached in the previous season in which he wore the Beşiktaş jersey with his goal contribution so far.
GAZİANTEP STOPPED IN DISPLACEMENT
Gaziantep FK, which has not won 7 games on the road, could not air the opponent nets in the last 5 matches.