Beşiktaş announced that it has hired Cenk Tosun
1 min read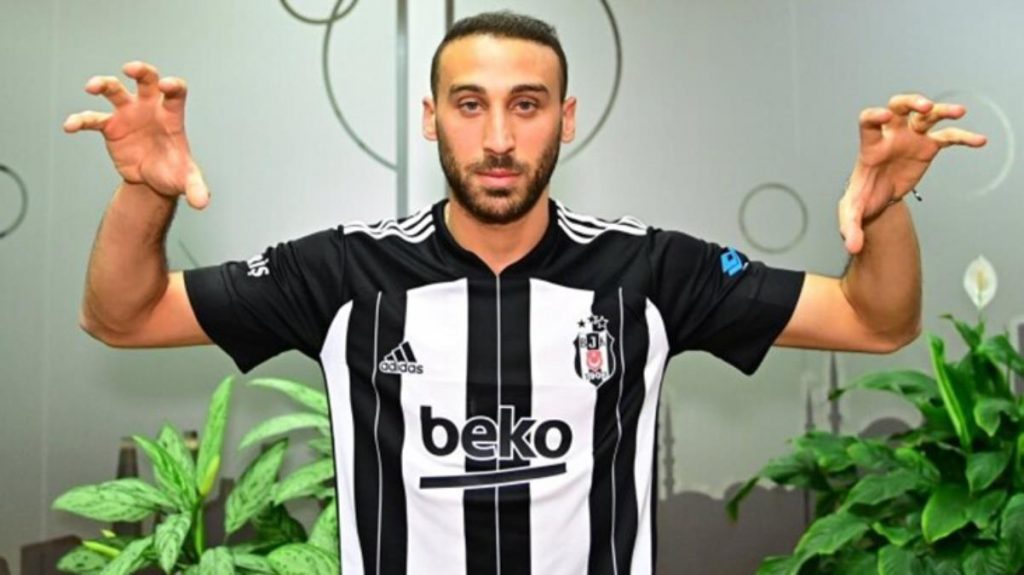 Beşiktaş Club announced that it has added Cenk Tosun, one of the English Premier League teams, who played in Everton, to his squad on loan. The striker will receive a total of 1 million 250 thousand euros with the bonus from the black and white club.
Black and white, 28 year old National He reconnected the football player to his colors on loan until the end of the season.
1 million 250 thousand for the remaining part of the season from Everton euro who will win Cenk TosunAfter the meeting with Ahmet Nur Çebi, he made a discount of 250 thousand euro and 250 thousand euro was added to the agreement as a "championship bonus". Besiktas Cenk Tosun will win 1 million 250 thousand euros in the rest of the season.
1 GOAL IN 7 MATCHES
This season, the national football player who played 7 games in Everton scored 1 goal. Cenk Tosun was transferred from Beşiktaş to Everton in January 2018 for 22.5 million Euros. On the other hand, Beşiktaş Club issued the license of Cenk Tosun.