Benevento-Juventus: 1-1 MATCH RESULT-SUMMARY – Last minute Italy Serie A news
1 min read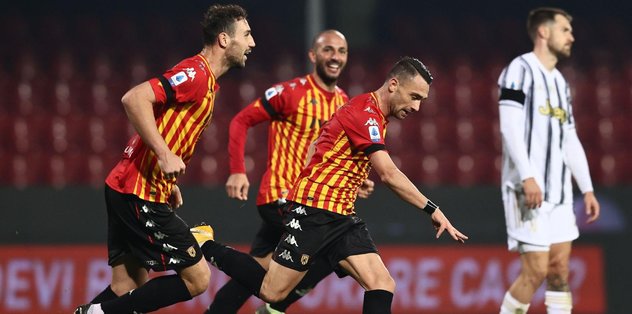 The excitement in Italy Serie A continued with the 9th week challenges. In the prominent struggle of the 9th week, Juventus drew 1-1 with Benevento on the road.
Morata scored Juventus' goal in the 21st minute. The goal of the host Benevento came from Letizia.
After this result, Juventus increased its score to 17 and Benevento to 10.