Belhanda's claim to make a mess! Beşiktaş took action for the Moroccan football player
1 min read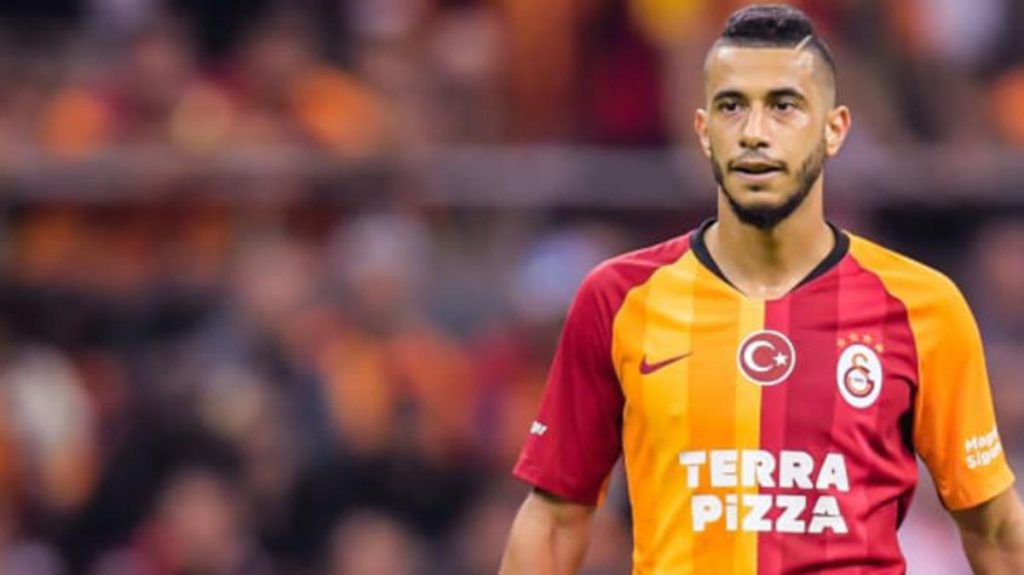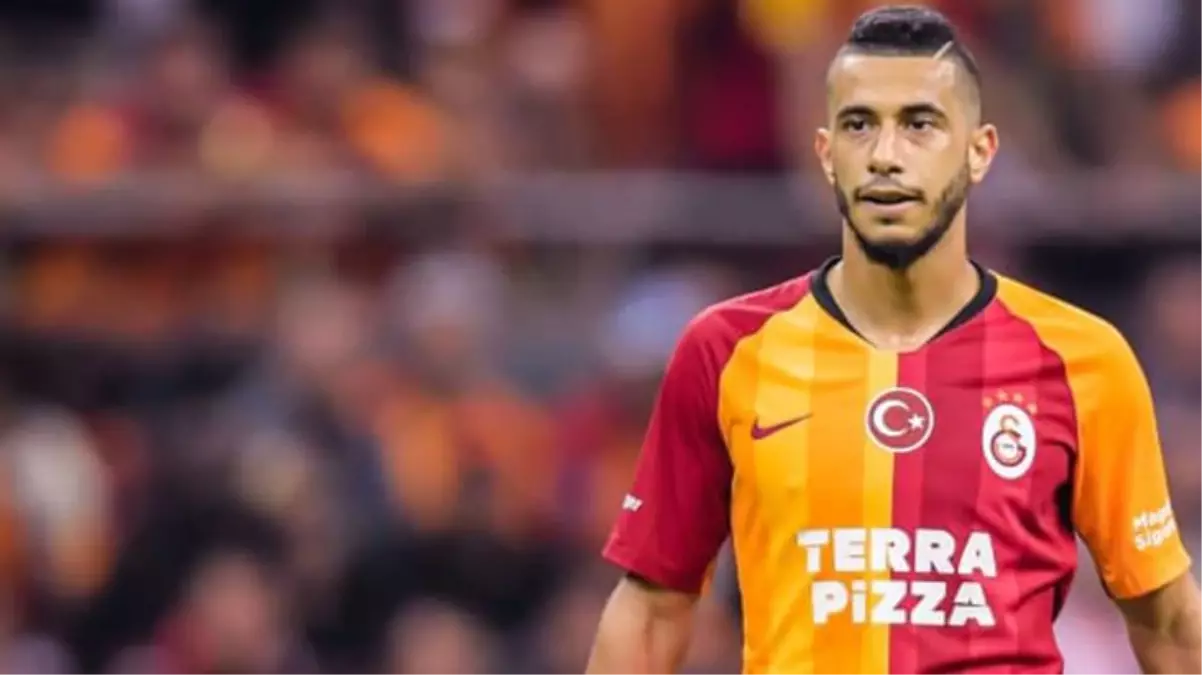 The claim from the Greek press for Belhanda, who left Galatasaray in an eventful way, fell like a bomb on the agenda. In the news published on the Gazetta website, it was written that Beşiktaş was officially active for Belhanda. If the Moroccan football player accepts Kartal's offer, he will sweat the black and white jersey next season.
In the last year of his contract in Galatasaray, a bombing claim came for Belhanda, whose contract was terminated unilaterally for criticizing the ground of TT Stadium through the administrators.
WE WILL WEAR THE BLACK-WHITE JERSEY IN THE NEW SEASON
Gazetta website of Greece, Besiktas He claimed that his club was meeting with the manager of the 31-year-old football player. NewsAccording to Beşiktaş, besides Beşiktaş, Bordeaux Club from France is also interested in Belhanda. He will make the decision regarding the future of his Moroccan player within 1 month. Belhanda, who is also on the transfer list of Olimpiakos, will wear the black-and-white jersey in the new season if Beşiktaş accepts the offer.