Belhanda decision from Galatasaray! Contract … – Last minute Galatasaray news
1 min read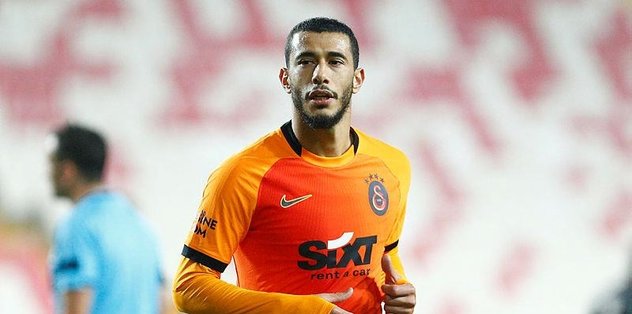 There are flash developments about Younnes Belhanda, which is not yet clear whether he will stay in Galatasaray or not and who is claimed to leave the team in January.
Yellow-Reds decided to renew their contract with Belhanda, who was transferred from Dynamo Kiev for a transfer fee of 10 million Euros in the 2017-2018 season.
According to Ajansspor's report, Cimbom will make a 2-year offer to Belhanda at 1.5 million Euros per year.