Belhanda criticized the management after Sivas match, the translator did not translate the statements
2 min read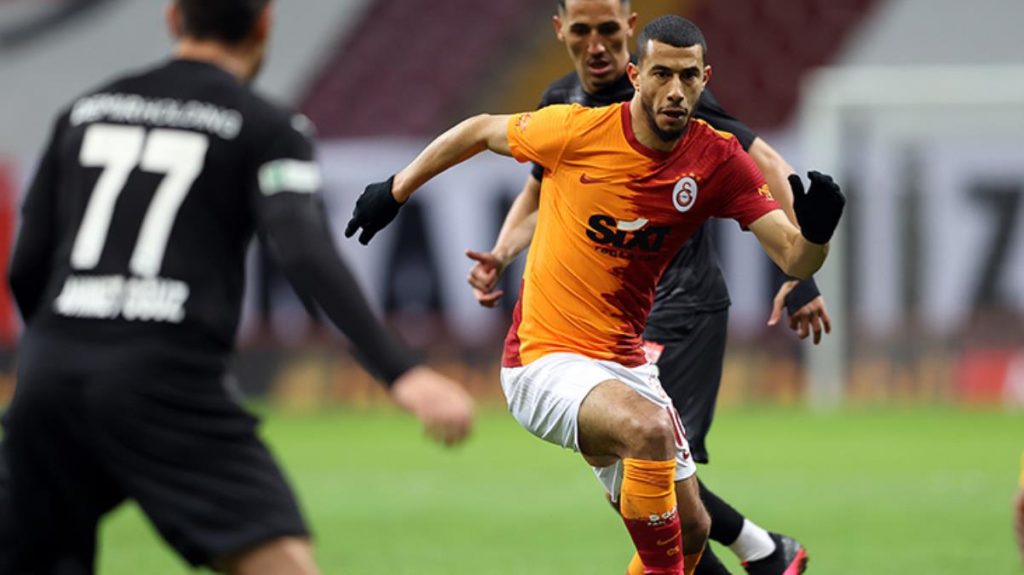 The star of Galatasaray, Younes Belhanda, was burdened with the management due to the ground of Türk Telekom Stadium after Sivasspor match. Belhanda said, "Galatasaray executives have to find a solution here. They should not look at what is written on Instagram, Twitter or the press. They should take care of the maintenance of the stadium," but the translator did not translate this part of the statements.
Galatasaray's Moroccan winger Younes Belhanda, started yesterday night's fight against Sivasspor in the first 11. The experienced football player, who could not contribute to his team goals or assists, even though he had a competitive image on the offensive line, left his place to Kerem Aktürkoğlu in the 72nd minute. The 31-year-old player was on the agenda with his statements after the fight. Belhanda said that the ground of Türk Telekom Stadium had a negative effect on their performances and clashed with the management.
Yildiz name said, "It is not very easy to come back on such a ground. We are Galatasaray. Galatasaray executives have to find a solution here … They know that we are playing football here. they should be interested "he said.
NO TRANSLATOR TRANSLATED
The club interpreter did not translate all of the words of the experienced actor after Belhanda's exit to the microphones of the broadcaster in French. Just, "The ground affects our game badly. You see the conditions of the field on Twitter on Instagram and in the newspapers. The ground should be better. Even our training ground in Florya is much better than here. If necessary, the best gardeners in the world need to be kept and the ground corrected" section was transferred. .
(Fanatic)