beIN Sports sues Fenerbahçe for intellectual property infringement
1 min read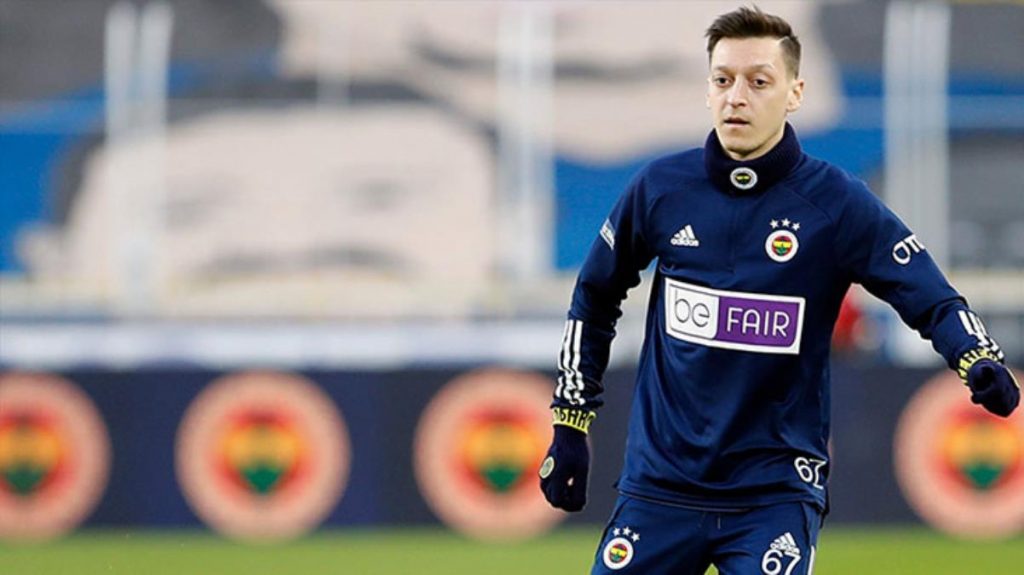 Two beIN Sports officials who spoke to Reuters, FenerbahceTo prevent the use of the "beFAIR" logo, a sign on Wednesday Turkish He said that legal action was initiated in the intellectual property court. One of the sources said that future legal action is also being prepared.
THE PUBLISHING ORGANIZATION REFUSES THE ACCRUES
Fenerbahçe accused the broadcaster of using one-sided emphasis to manipulate video assistant referee (VAR) replays, fix camera angles, weaken the team, and favor opponents. The Qatari-based broadcaster denied these allegations.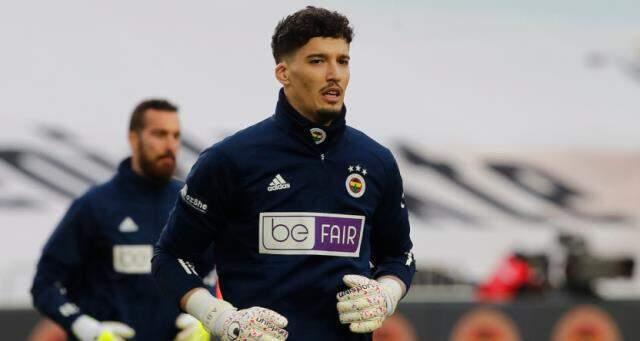 "TARGETING FENERBAHÇE WILL BE A FINANCIAL SUICIDE"
beIN Sports denies the yellow-navy club's claims, insisting that it cannot control replays or change camera angles. Bein a source told Reuters, "Fenerbahce having one of the two largest fan base in Turkey we would not target a financial suicide," he said.
NO INDEMNITY REQUESTED
Speaking to Reuters, the source said that beIN Sports did not seek compensation through legal action, "they just wanted Fenerbahçe to stop using the logo that has been tampered with."