Behind the scenes of Erol Bulut's separation has emerged! Here is the management and what was spoken at the Belözoğlu summit
2 min read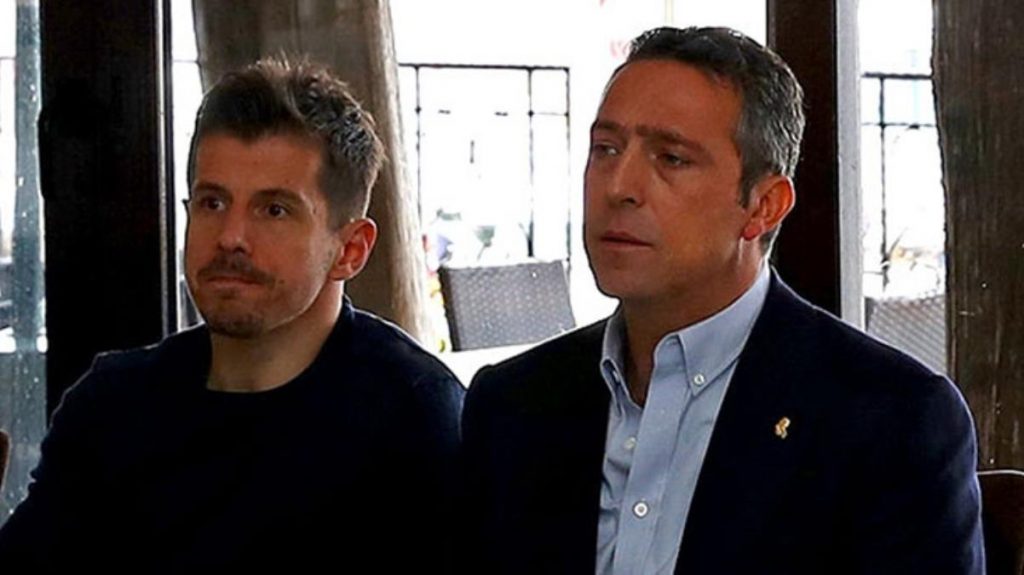 After Erol Bulut was sent off from the club, some facts began to emerge. Sports Director Emre Belözoğlu and the managers responsible for football decided to put the pros and cons on the table and send Bulut. This was approved by President Koç. Some of the wins took prolonged the process, but increased complaints from the football team caused the critical summit to be formed and Bulut dispatched.
Coach Erol Bulut'a Fenerbahce Sports Director before his adventure is over Emre Belözoğlu and what was spoken on the table at the decision meeting held by the managers responsible for football. The main trouble that arose at the critical peak was this; Bulut could not manage the balance within the team, the players' confidence in the coach was lost.
GROUPING TOUGH THE WORK
The players in the team conveyed to Belözoğlu that Erol Bulut did not say some things to their faces and that the teacher was not open. And some prominent football players stated that the trust in Bulut decreased and there was a lack of communication in the team. Emre Belözoğlu discussed this issue with Bulut, but the teacher stated that there was a grouping in the team and that he had difficulty in correcting it.
"NOT A TEAM, WE FEELED LIKE A CROWD"
The number of footballer complaints coming to Emre Belözoğlu was quite high … At the Belözoğlu and management summit; "The excitement of the players and those who did not play decreased, Bulut approached the new transfers not as a team, but as a crowded group, the decisions and justice of the teacher were discussed by the footballers. The desired scores were obtained from time to time, but the game was not satisfactory. The fact that there were those who did not want Bulut caused the teacher not to work comfortably. He did not try a new system and a different template, he insisted on the same things "," the "separation" meeting made the decision.