Beautiful announcer Giorgia Palmas responds negatively to Milan fans' call for comeback
2 min read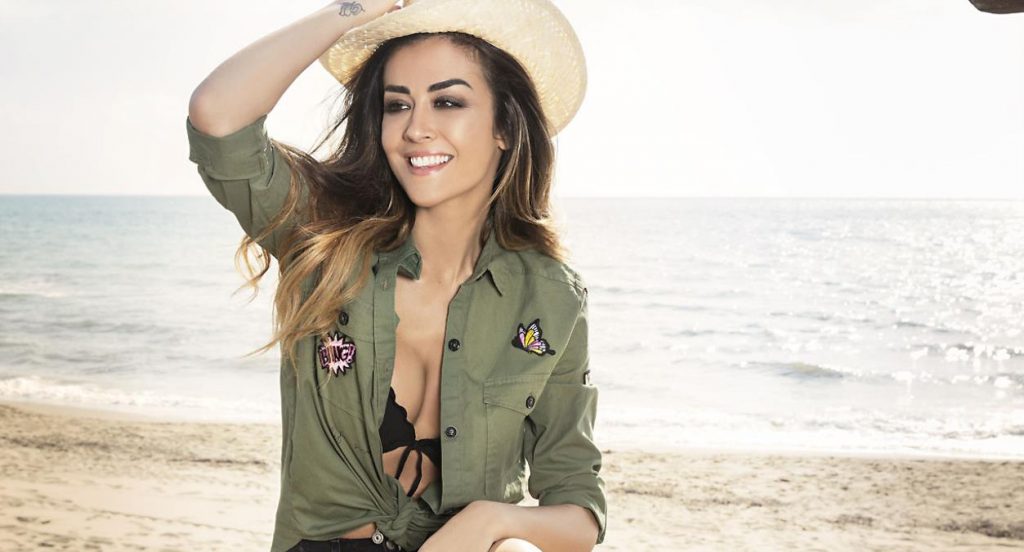 For 2 years, the announcer Giorgia Palmas, who worked on the club television of the Italian giant Milan, met with the calls of Milan fans after sharing the photo with his daughter Mia. Palmas responded negatively to the calls of the fans who asked him to return to the screens.
World champion since 2018 Italian with swimmer Filippo Magnini, who recently gave birth to a girl named Mia. Sport spikeri Giorgia Palmas, Milan disappointed his fans.
Lastly, Palmas, who worked on Milan's club television between 2018-2020, shared his photo with his daughter Mia on social media. media and wrote the message "Love is a perfect love circle that grows by cuddling. I love you Mia." While many comments came to this post, some Milan fans called for the 38-year-old announcer to return.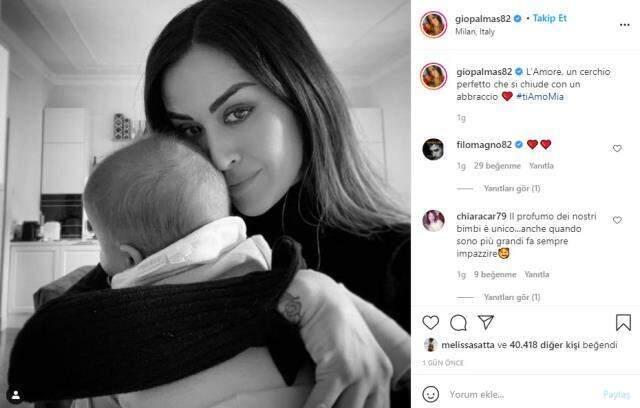 "I DO NOT PLAN A RETURN"
One of the fans said, "When will you return to Milan TV?" Giorgia Palmas, who did not remain indifferent to his question, said "I do not plan to return to Milan TV or any sports channel at the moment" and emphasized that he will take care of his child.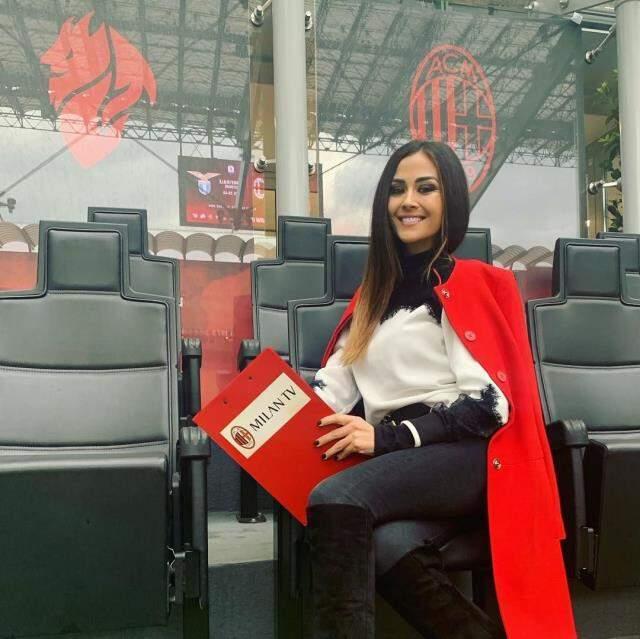 THE WORLD IS SELECTED THE SECOND BEAUTIFUL
Runner-up in the Miss World 2000 beauty pageant and Miss Queen Europe Palmas, who won the first place in the 2000 contest, has been involved in many TV series and film projects before and has made television programs for many years.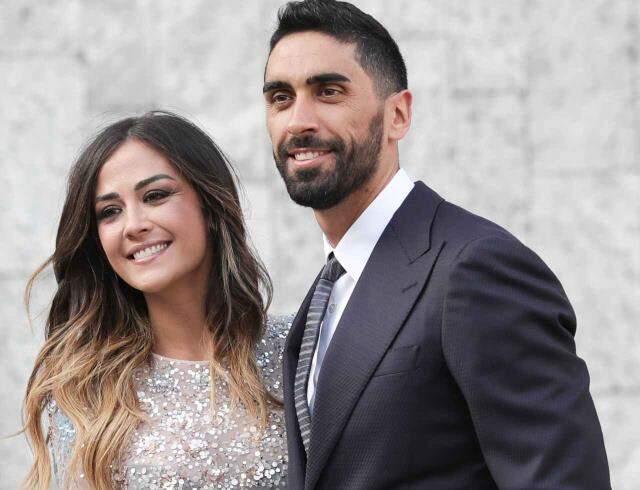 Swimmer Magnini, with whom the beautiful announcer has been with for more than 2 years, on the other hand, became the European champion three times in 100m freestyle, as well as being the world champion once and then ended his career.