Bayer Leverkusen football player Kerem Demirbay's covid-19 test was positive
1 min read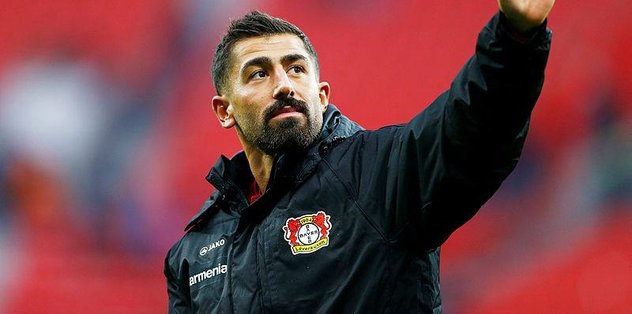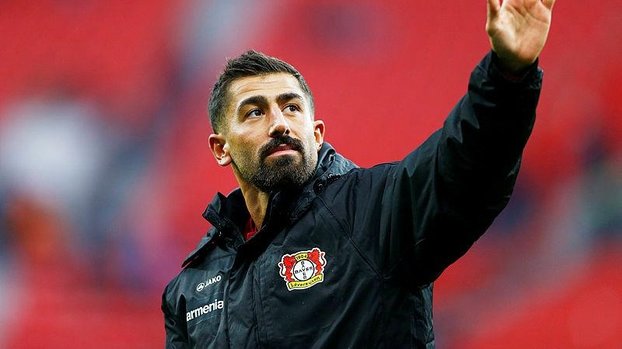 Turkish football player Kerem Demirbay, who played in Bayer Leverkusen, one of the teams of the German First Football League (Bundesliga), caught a new type of corona virus (Covid-19).
According to the statement made by the German club, Kerem Demirbay's Covid-19 test was positive.
After the diagnosis, it was reported that the 27-year-old footballer, who was isolated from the team and quarantined at home, did not have any symptoms and was in good condition.
It was stated that the test results of other players of the team were negative.
Bayer Leverkusen will face Schalke 04 tomorrow on the road in the 10th week of the Bundesliga.