Batuhan Karadeniz dazzles with its performance in Hekimoğlu Trabzon
1 min read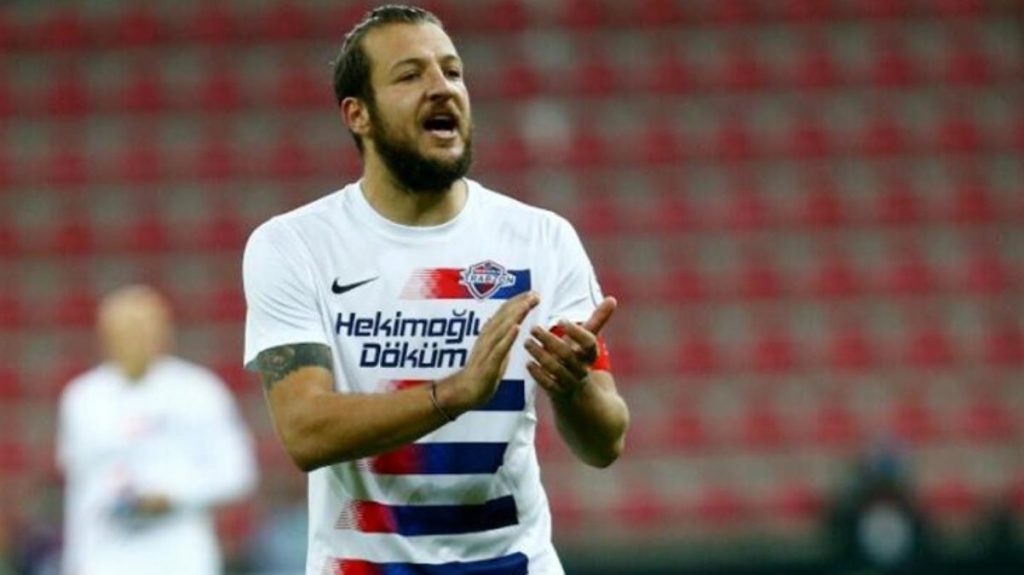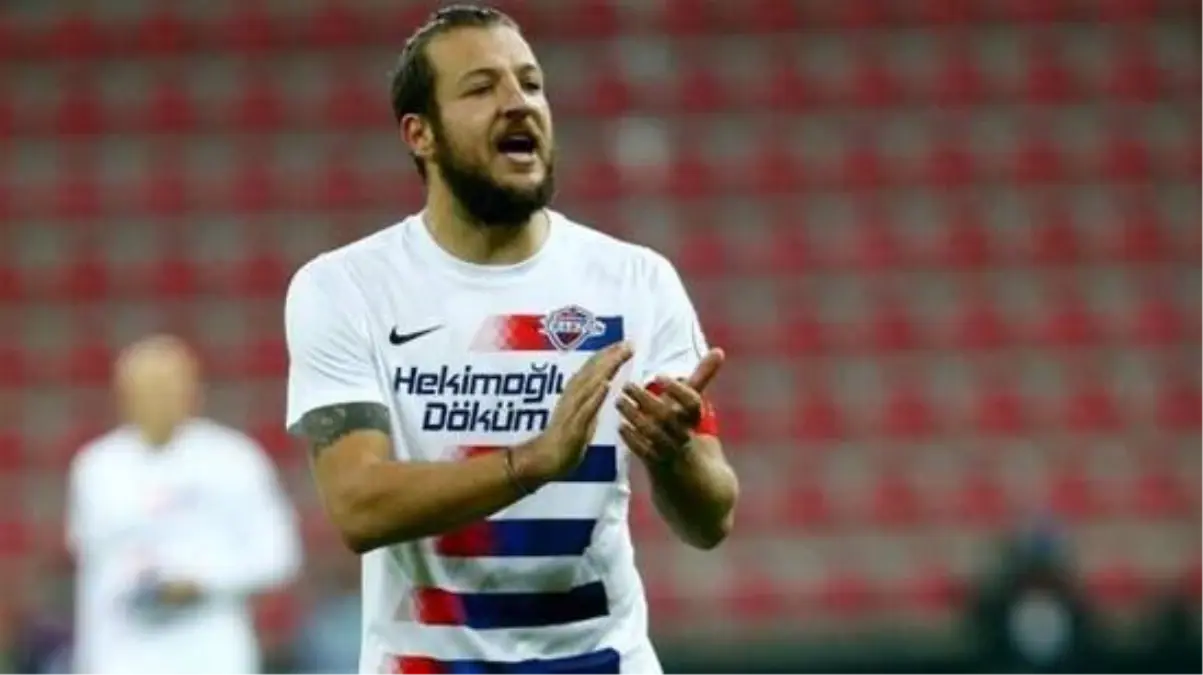 Batuhan Karadeniz, who has been waiting for a lot in Turkish football but is disappointing, draws attention with his performance in Hekimoğlu Trabzon. Karadeniz, who scored 12 goals in 17 games, is backing his team.
His football career from Misli.com League 2 teams Hekimoğlu Trabzoncontinuing in Batuhan Black Sea she's literally on show.
Having played in 12 different teams until now, and had periods without clubs in between, Karadeniz was finally transferred from Tuzlaspor to Hekimoğlu Trabzon at the beginning of the season.
12 GOALS IN 17 MATCHES
The former star of Beşiktaş, Batuhan Karadeniz, the last team Hekimoğlu is performing a great performance in Trabzon. Batuhan has contributed 12 goals in 17 games in total since the beginning of the season for his new team. 9 goals in 15 games in the league Batuhan 2, said 3 goals in 2 matches while Turkey Cup 1 assist.
As the scorer player, he made a great contribution to his team's 5-0 victory with 2 goals in the Ergene Velimeşe match played yesterday.
Batuhan, who is 29 years old, has drawn a successful graphic in almost all the teams he has played except for the Super League. Hekimoğlu Trabzon, who received a great contribution from Batuhan, is currently in the 2nd rank of the 2nd League.