Başakşehir added Leo Duarte from Milan to its staff
1 min read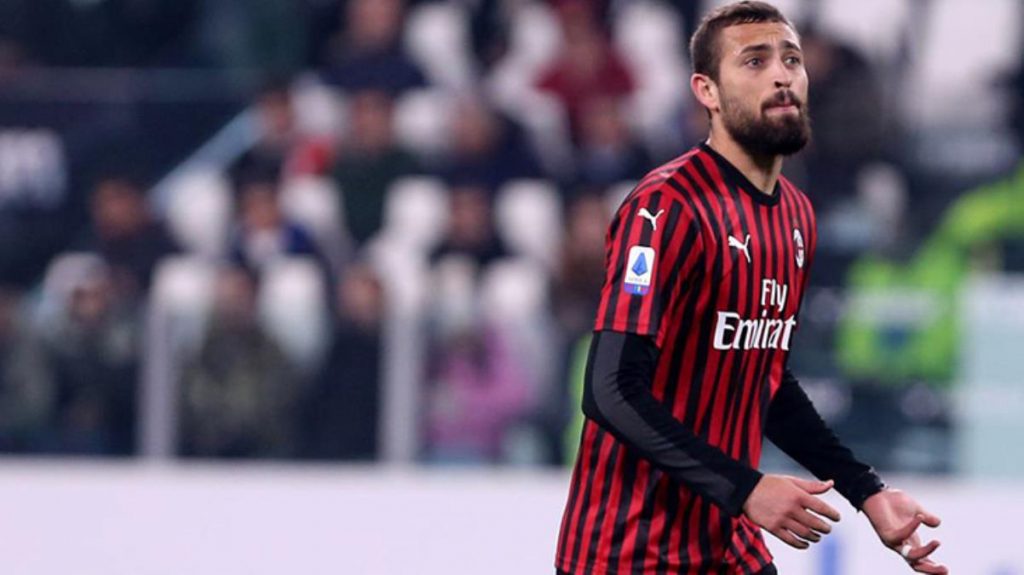 After Martin Skrtel closed the season, Medipol Başakşehir, looking for a stopper, tied Milan's 24-year-old defender Leo Duarte on loan. The successful football player will sign the official contract after the health check today.
Who want to strengthen their staff during the transfer period Basaksehirmade his first transfer. Orange-dark blue people who want to fill the gap with a new name as Skrtel closes the season, MilanHe recruited Duarte, a Brazilian defender, on loan.
HE CAME TO ISTANBUL
The 24-year-old who tied to the colors of the Italian representative last year but could not give the desired performance due to injuries. footballercame to Istanbul to sign a contract with the orange-navy team.
WE WILL SIGN CONTRACT TODAY
Duarte will go through health checks today and will sign the official contract if there are no problems.
The 24-year-old stopper, who worked for a total of 117 minutes in 2 Europa League and one league game this season, will sweat in the Super League under the Medipol Başakşehir form in the second half of the league.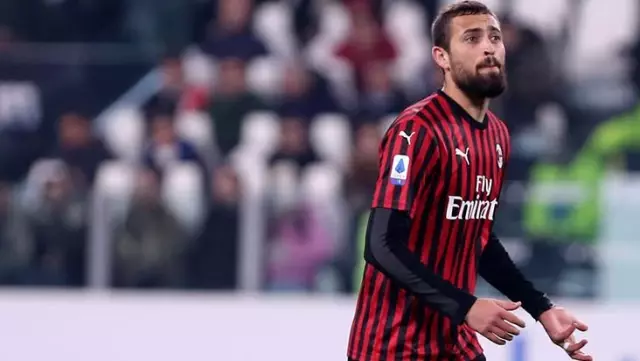 Source: İhlas News Agency