Bafetimbi Gomis said that the reason for leaving Galatasaray was economic factors.
2 min read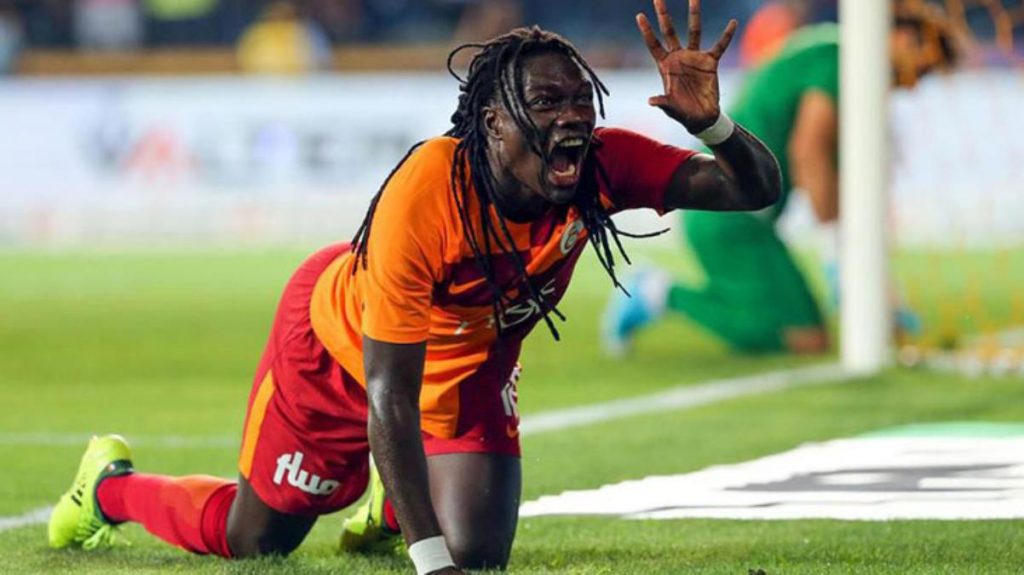 The lover of the fans with the performance he performed during his playing in Galatasaray Bafetimbi Gomisexplained the separation process.
"I HAVE REACHED MY GOAL IN GALATASARAY"
The French star, who scored 32 goals and made 6 assists under the yellow-red form, regarding why he left France"Galatasaray was facing economic difficulties. I reached my goal in Galatasaray with a goal record and championship. I won for the first time outside of France after the failures of Swansea in the Premier League," he told Sofoot magazine, which publishes in Turkey.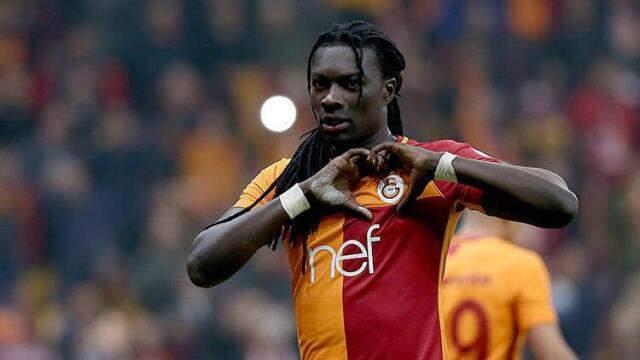 "ECONOMIC FACTORS BECOME IMPORTANT"
Reminding that he was 33 years old when Al-Hilal received an offer, Gomis said, "After a certain age, economic factors become important. Al-Hilal, who made a proposal at that time, brought together more than one element. It was among them in financial terms.
"I WANTED TO BE THE KING OF THE ANIMALS"
Gomis, who left Galatasaray with a transfer fee of 6 million euros, said about his yellow-red days, "I was a panther at the beginning of my career. I became a lion after playing in Galatasaray. Galatasaray transferred me because he wanted a real lion. In France, they called me panther. but I wanted to be the king of animals, "he said.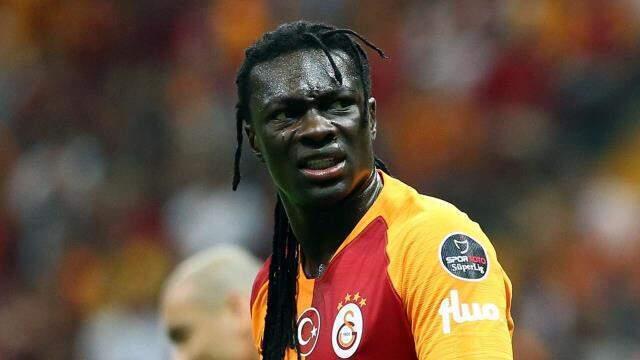 "WE LIKE PSG IN SAUDI ARABIA"
Regarding the Saudi Arabian League, Gomis said, "This is a very big club contrary to what Europe can perceive. We are like PSG in Saudi Arabia, we are a team that needs to be beaten. Everyone is closing against us. You can find very small gaps. It is not easy to score goals, physically. you have to be very strong "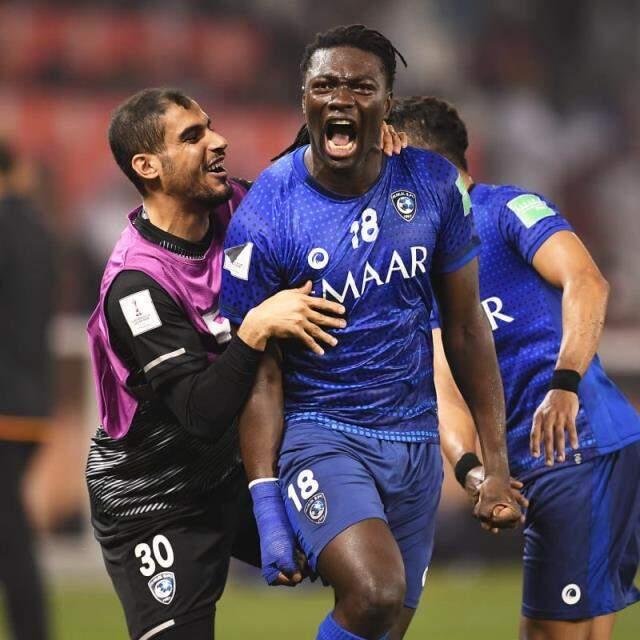 "I THINK IT IS A GOOD CHOICE"
Emphasizing that he feels good for his age, Gomis said. Al Hilal"Twenty years have passed since they won the Asian Champions League, it was exciting to go and get this trophy. Today, I think it's still a good choice in the long run," he explained.