Bad news in the transfer to Fenerbahçe! Official statement arrived – Last minute Fenerbahçe news
2 min read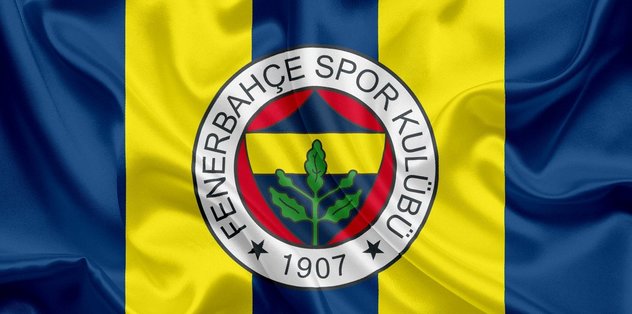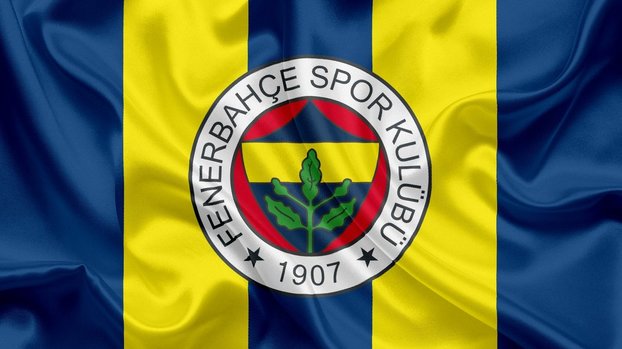 Noting that there are transfer news about his players in the press, Eröğüt said:
"When we look at the newspapers, we see that every day a different football player is transferred to our rivals. We are not very surprised by the news like this during the transfer period, but I would like to state that no official club from the country has offered our players.
Medipol Başakşehir is the champion of the last season and is the only team representing our country in Europe since its establishment. Of course, we have achieved this stability thanks to our valuable football players.
Each of them is very precious and precious to us. The offers spoken in the media do not reflect the truth. We do not have any footballers we plan to sell. "
"WORKS FOR TRANSFER CONTINUES!"
Regarding their situation in the Super League, Mustafa Eröğüt said, "It is a very tiring season for us. We have been playing a match every three days since the beginning of the season. For this reason, I think we have stayed away from our target so far, but the league is a long marathon." used the expressions.
Stating that they started to play two matches a week due to the tightness of the fixtures, Eröğüt said, "We ended our bad course by defeating Büyükşehir Belediye Erzurumspor.
We have 24 more match weeks ahead. If we catch the streak, I think we will join the race for the top again. As you know, we will not be able to benefit from our players Junior Caiçara and Martin Skrtel, who have an important share in the championship, for a long time due to their injuries.
For this reason, we are continuing the necessary efforts to recruit players who will contribute to our team. "