Bad news for Orlando Magic! Markelle Fultz closes the season – Breaking NBA news
1 min read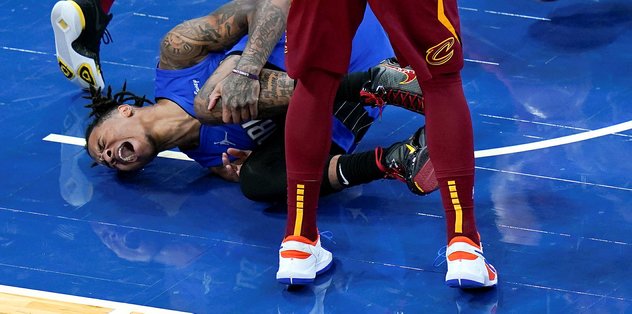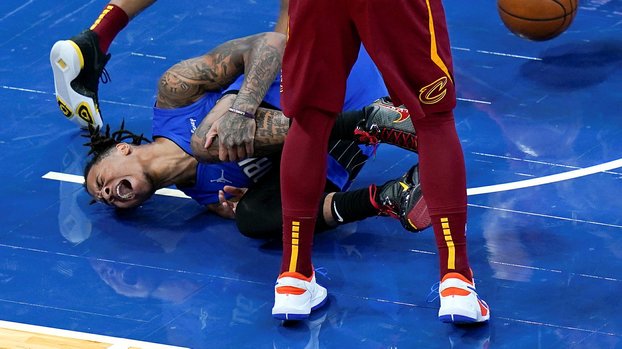 According to the statement made by the Orlando Magic, Fultz, who had to leave the field after being injured in the first quarter of the match when they beat the Cleveland Cavaliers 105-94, was found to be torn in the left knee anterior cruciate ligament. It was informed that the 22-year-old basketball player closed the season.
Selected by the Philadelphia 76ers in the first place in the 2017 NBA draft, Fultz was only able to play 33 matches in his first 2 seasons due to consecutive injuries.
Fultz, which Magic added to its squad in February 2019, had averaged 12.1 points and 5.2 assists in 64 games last season.
The young playmaker, who started well this season, had 14.3 points and 6.1 assists per game before his injury.