Aytemiz Alanyaspor signed a contract with Hasan Hüseyin Acar
1 min read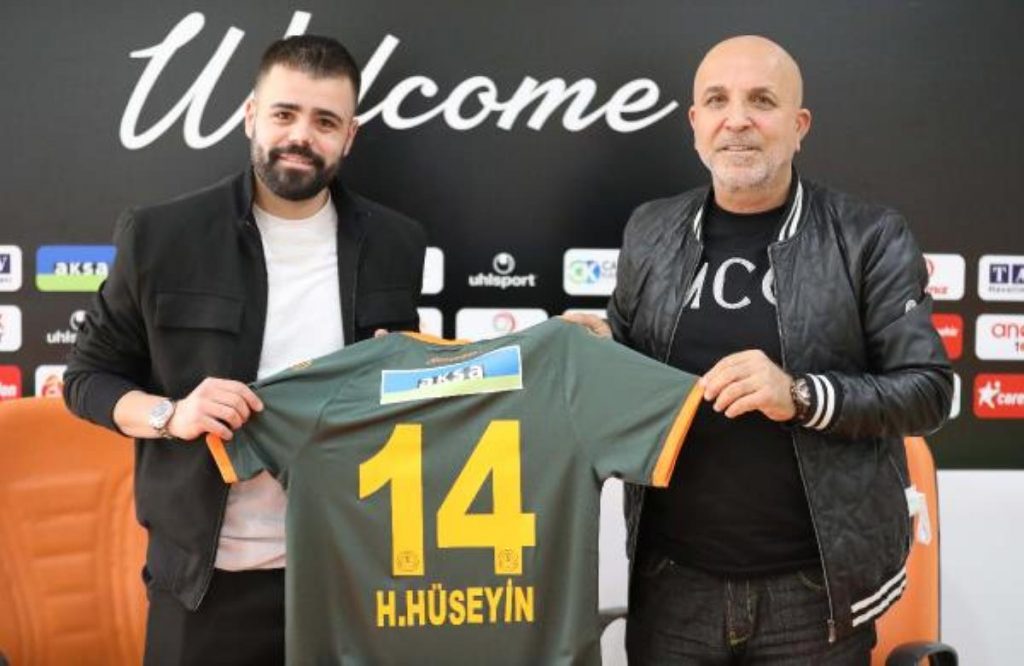 Aytemiz Alanyaspor recently attributed Hasan Hüseyin Acar, who played in the Super League to Kayserispor, to his colors for 3.5 years. The 26-year-old football player has been on the agenda of Galatasaray for a long time.
Shortly before the start of the intermediate transfer period, Aytemiz Alanyaspor made his first transfer.
With Kayserispor 17 December26-year-old midfielder who terminated his contract in Hasan Huseyin Acar The orange-green people, who agreed with the company, held a signing ceremony for the experienced player at Alanyaspor Cengiz Aydoğan Facilities today.
"ALTHOUGH MANY REQUESTS PREFERED US"
Speaking after the signing ceremony, Mayor Hasan Çavuşoğlu said, "We are making our first transfer while entering the circuit. Last season, Kayserispor had a successful season. It will continue with us for 3.5 years from now on. I thank you for choosing us even though there are many suitors."
"I THINK THERE IS A CLUB I WILL SHOW MY OWN TO"
Successful midfielder Hasan Hüseyin Acar said, "You cannot always be transferred to a club like Alanyaspor. I think it is a club where I can show myself. I thank everyone who gave me the opportunity to play here.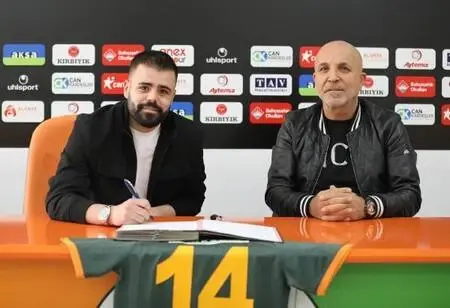 Source: Demirören News Agency / Burcu MUTLU