Automatic offside system ready for use at the 2022 World Cup
1 min read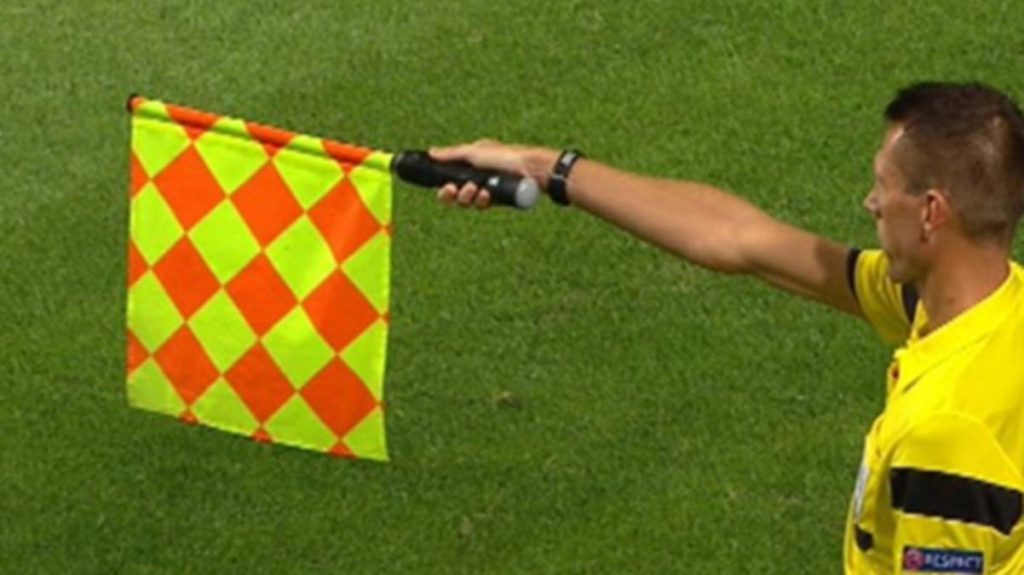 Arsene Wenger, FIFA Football Development Director, announced that automatic offside technology will be used in the 2022 World Cup. Stating that the technology is currently in the testing phase, the experienced football man stated that in the new system, the information about whether a player is offside or not will come as an instant notification to the side referee.
Arsenal's former coach and FIFA Development Director Arsene Wenger said that the technology that will instantly notify the linesman of the offside currently in the testing phase could be implemented in the 2022 World Cup.
"WILL BE READY IN 2022"
In the new system, whether or not a player is offside will be reported to the linesman instantly through an instant notification. "Automatic offside will be ready in 2022. According to this technology, direct signals go to the line referee and the referee is instantly notified by a red light indicating whether the position is offside. "We are planning to be used." International football The Union Board (IFAB) stated last month that technology was being investigated that could increase the accuracy of offside decisions.