Atletico Madrid-Athletic Bilbao match postponed due to heavy snowfall
1 min read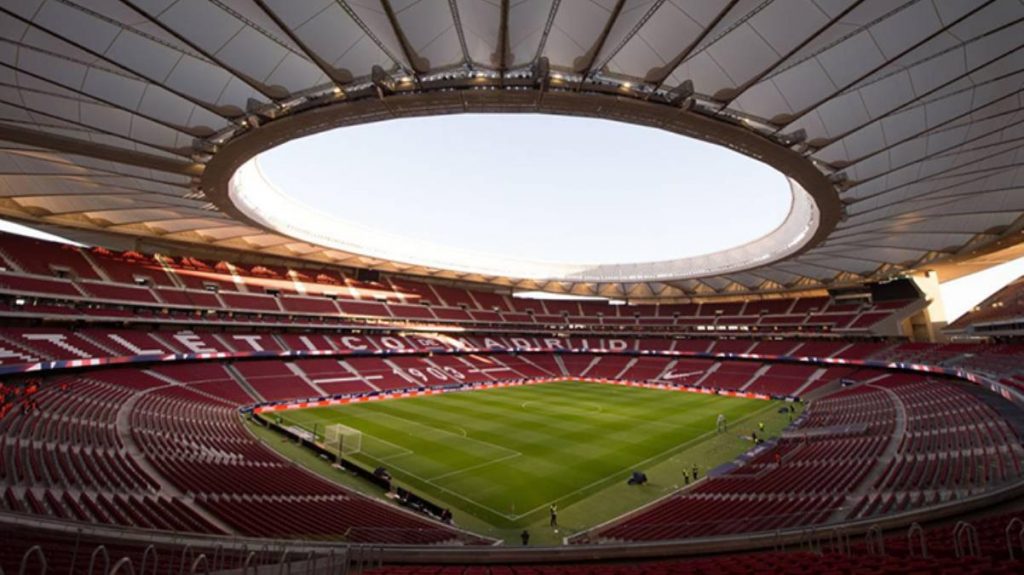 One of the most affected cities in Spain, under the influence of cold weather Madrid happened. Heavy rain in the president karShould be played in La Liga Atletico Madrid – Athletic Bilbao caused the match to be delayed.
The match will be played on a date to be announced later. Atletico are at the top with 38 points collected in 15 games in La Liga. Bilbao is in the 9th place with 21 points after 18 matches.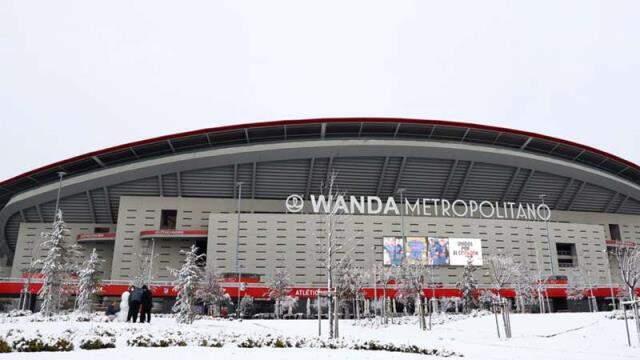 THE REAL MADRID MATCH IS ALSO AT RISK
On the other hand, the Osasuna match, which Real Madrid will play away in the evening, is also at risk. Snowfall is expected at the time of the match and before.