Atılay Canel: We went on the field and we were defeated – Last minute news Fatih Karagümrük
1 min read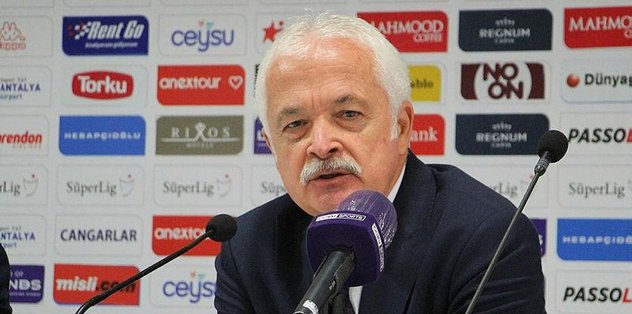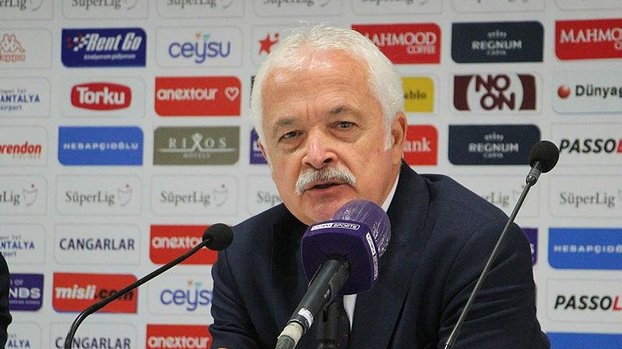 Fatih Karagümrük Technical Supervisor Atılay Canel completed the press conference within seconds.
Confronting the press members, Canel said, "We went on the field today, we lost 3-1. Thank you." he was content with saying.
On the other hand, Fatih Karagümrük Club, from its social media account, said, "We believe in the existence of God, whatever you believe!" shared.