Atiba continues to star! – Last minute Beşiktaş news
1 min read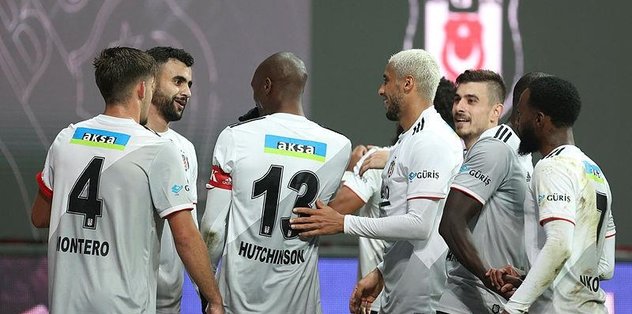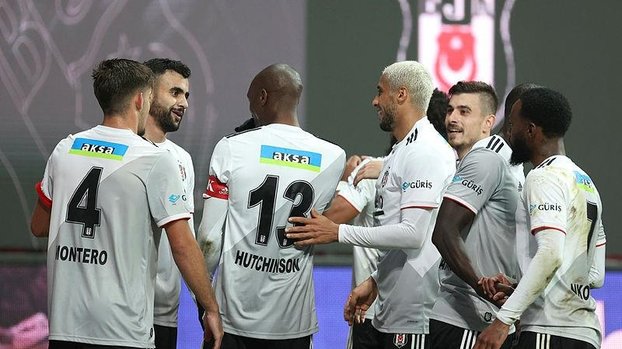 Beşiktaş's footballer Atiba Hutchinson, who has challenged the years, continued his effective performance in the Kasımpaşa match. The experienced player contributed to the victory with the goal he scored in the match where his team won 3-0. Beşiktaş fans made praise about Atiba on social media after the match.
"WE NEED TO CONTINUE"
Speaking after the Kasımpaşa match, the Canadian player said, "We played well. In some moments, we actually lost the concentration. Having found the goal before the end of the first half gave confidence for the second half. It was very important for us to continue playing this level after the last 2 wins. This is also a very positive point. We are happy, I am very happy that my team won. " used the expressions.
Noting that they are getting better day by day, Atiba said, "It is very early to comment, but we find our rhythm. We have new friends, everyone is getting used to each other, even getting used to each other. We have confidence in ourselves. Winning 3 matches is positive but there are more matches. It feels nice to go like this, We need to continue, "he said.