Atakaş Hatayspor drew 0-0 against Aytemiz Alanyaspor on the field
1 min read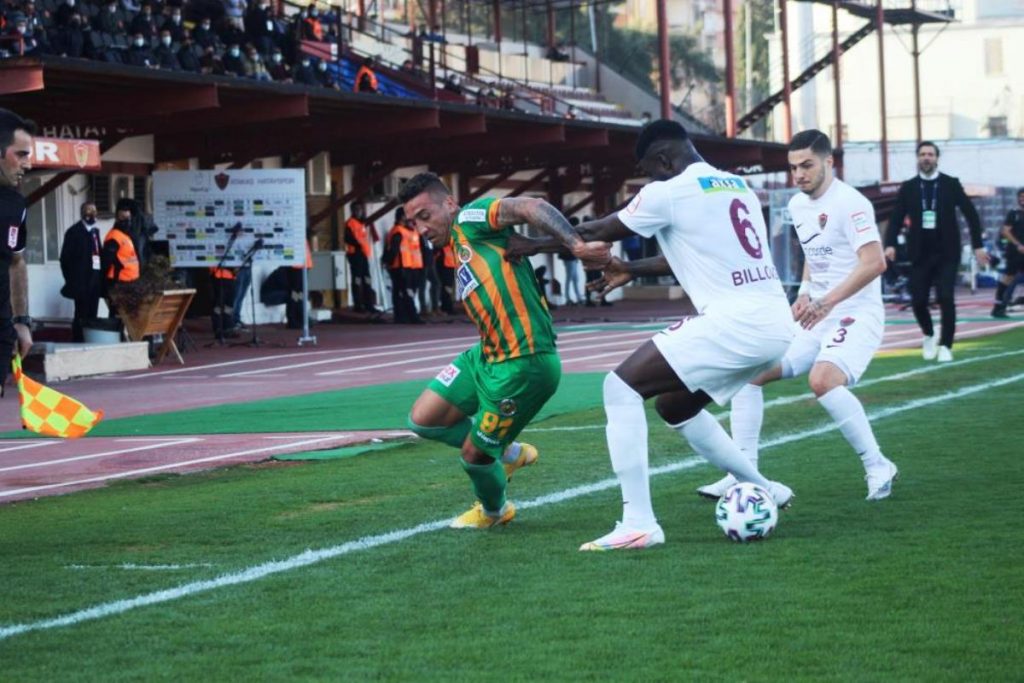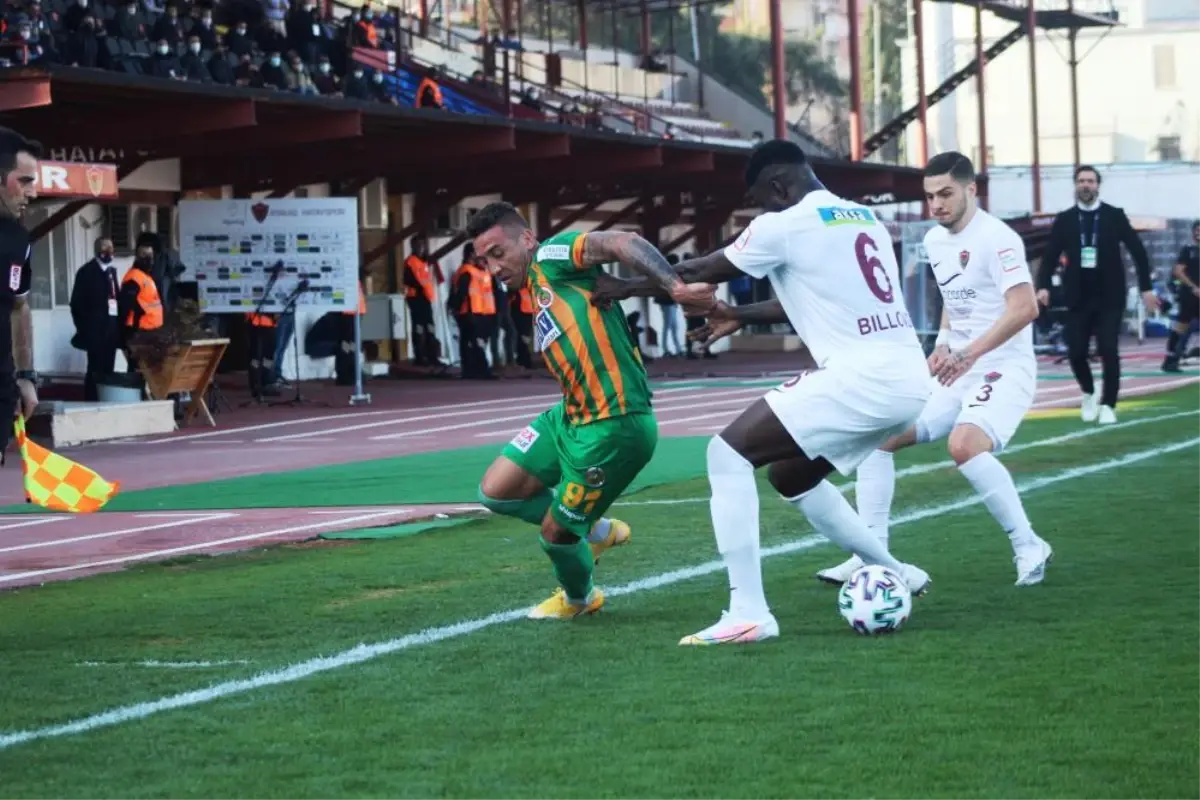 In the 25th week match of the Super League, Atakaş Hatayspor hosted Aytemiz Alanyaspor. In the match, where both teams entered the positions, the ball did not meet with the nets, and 90 minutes ended in 0-0 equality. Thus, Hatayspor could not get 3 points for the 4th time in a row.
Hatayspor and Alanyaspor faced each other in the 25th week match of the Super League. The fight, which is closely related to the top ranks, has ended 0-0.
Although the guest team Alanyaspor was on the road, they displayed an image looking for more goals. Hatayspor, who wanted to take advantage of the gaps in the defense of Alanyaspor, suffered from the fact that 10 people played after Strahil Popov was thrown with the second yellow card in the 45th minute. When there were no goals in the fight, Hatayspor and Alanyaspor closed the week with 1 point each.
HATAY CANNOT WIN FOR 4 WEEKS AT HOME
Hatayspor, which has not won for 4 weeks at home, reached 36, and Alanyaspor, which has not won in 3 weeks, reached 42 points.
Next week in the Super League, Hatayspor will be a guest of Erzurumspor. Alanyaspor will host Galatasaray.