Aslan, who played in Mert Hakan and İrfan, finished the goal scorer of Fenerbahçe!
2 min read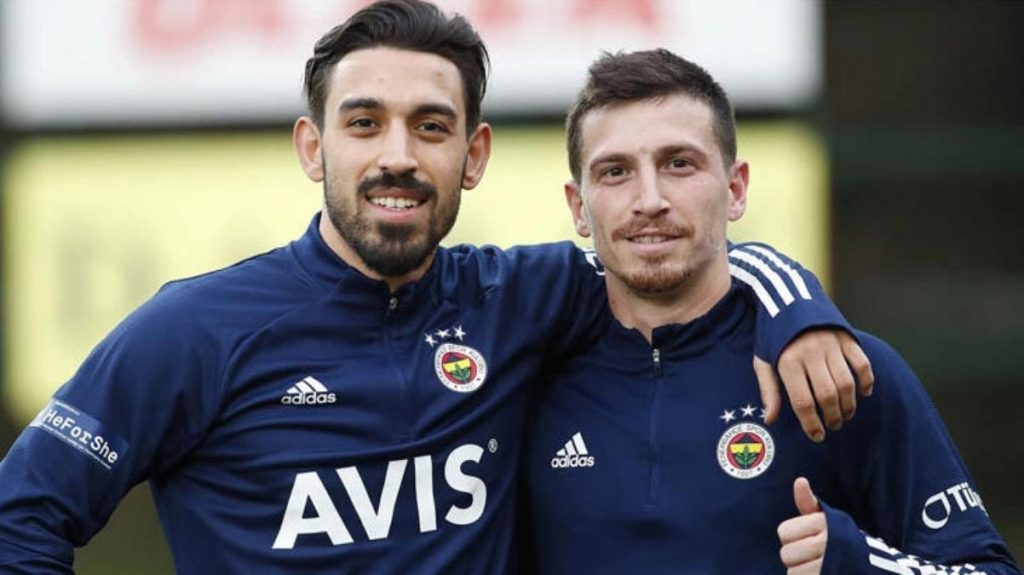 Transferring Mesut Özil, İrfan Can Kahveci, Szalai and Osayi during the interim transfer period, Fenerbahçe also met with Boupendza, the top scorer of the Super League, but was not transferred. A bomb claim came up for the top scorer of the Super League. It was stated that Galatasaray and Hatay shook hands in principle for Boupendza.
Who could not get the performance he wanted from Thiam, Cisse, Samatta, Valencia and Kemal Ademi, which he added to his staff during the summer transfer period Fenerbahcehad rented Ademi to Karagümrük during the intermediate transfer period. Unable to get efficiency from the scorers in his squad, Canarya preferred Mesut Ozil instead of striker in January İrfan Can Kahveci'since he used it. However, no score contribution has yet been received from the duo who were transferred with hopes. Boupendza's not taken was regretful.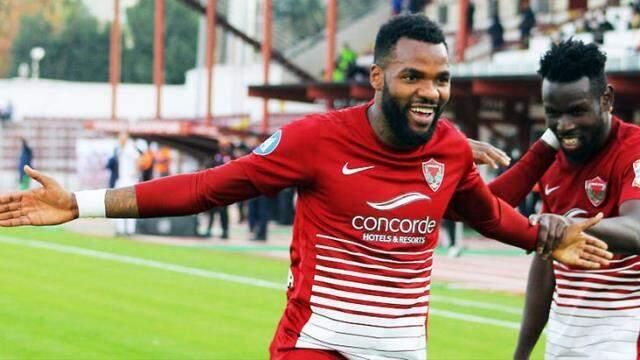 MORE THAN EVER
Boupendza, who scored 18 goals in Hatay, is still at the top of the kingdom race. The Gabonian star alone scored more goals than Thiam, Samatta and Cisse (15 goals) combined. For the striker name who regretted Fenerbahçe in the transfer Galatasaray and it was reported that Hatay shook hands in principle.
FALCAO AND MOHAMED UNCERTAINED
It is very likely that Radamel Falcao will not be in Galatasaray next season, Mostafa Mohamed has the option to buy, but his form has started to decline strangely. Diagne will not be next season either. Yellow-Kırmızılılar will enter the summer camp without striker according to these details. For this reason, the work for Boupendza was conducted in secret.
5 MILLION EURO AND BONUSES
Galatasaray offered Hatayspor a transfer fee of 5 million euros + a share from the next sale and a player in the swap. It was learned that this football player was Ömer Bayram. It was stated that the Mediterranean team accepted this offer for Boupendza and that Boupendza will be transferred to Galatasaray during the official transfer period.