Arsenal-Wolverhampton: 1-2 MATCH RESULT-SUMMARY – Last minute English Premier League news
1 min read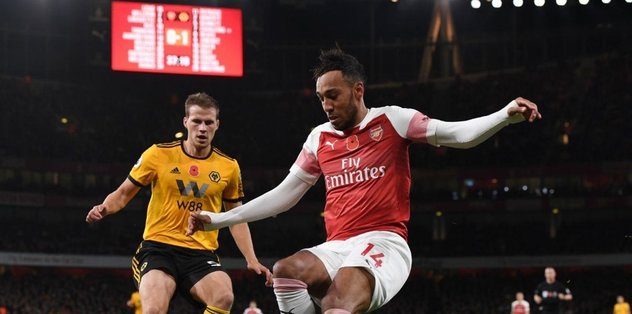 In the 10th week of the English Premier League, he hosted Wolverhampton in Arsenal field. The match was completed with the 2-1 advantage of the guest team. Wolverhampton's goals came from Pedro Neto and Daniel Podence, while Magalhaes scored the home team's only goal in the 30th minute.
With this result, Wolverhampton increased his score to 17, while Arsenal remained 14th with 13 points. On the other hand, there was a frightening injury in the encounter. Raul Jimenez, who collided with Brazilian defender David Luiz in an airball fight after Arsenal's corner kick, fell to the ground.
There was a great panic when Jimenez, who received a hard blow from his head, remained motionless on the ground for a long time. The 29-year-old actor was intervened by medical teams.
Jimenez, who lost consciousness for a short time due to the intensity of the collision, could not continue the game and left his place to Fabio Silva. The football player, who left the field with a stretcher, was taken to the hospital.