Arsenal, Manchester United, Roma and Villareal advance to the semi-finals in the UEFA Europa League
2 min read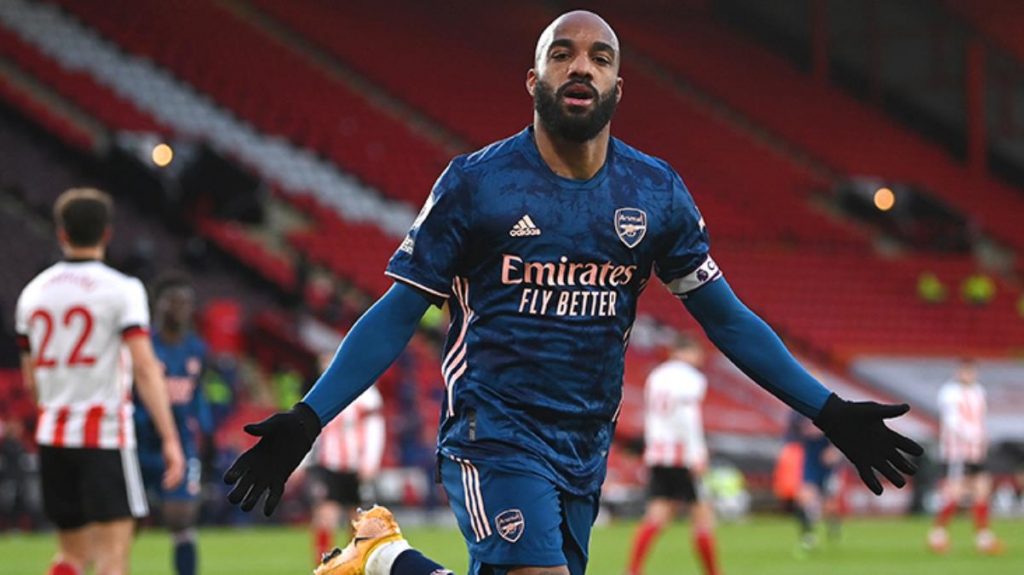 The quarter-final round of the UEFA Europa League was completed with the matches played tonight. Arsenal, Manchester United, Roma and Villareal were the teams that made it to the semi-finals. In the semifinals, Villarreal will pair up with Arsenal, while Manchester United will face Rome.
As Villarreal paired with Arsenal, Manchester United gives RomaHe will face with. There were no surprises in the UEFA Europa League quarter-final stage. Leaving the field with advantageous scores in the first games, Arsenal, Manchester United, Roma and Villareal grabbed the semi-final tickets.
ROME DID NOT MAKE A MISTAKE
Rome was the party that laughed in the confrontation between Roma and Ajax, one of the teams aiming for the final. While Ajax took the lead with Brobbey's goal at 49, Dzeko declared the score 1-1 at 72. Having won the first game 2-1, Rome was the party to receive the semi-final ticket.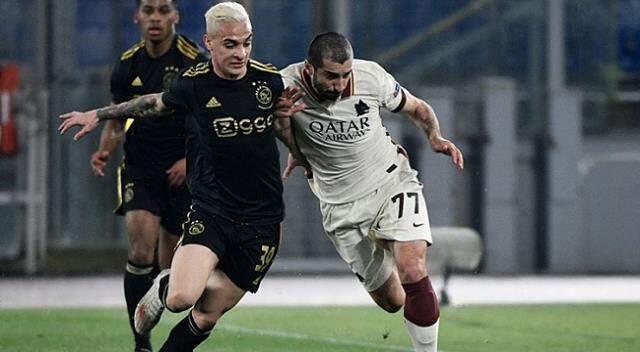 VILLAREAL COMFORTABLE
In the battle between Villarreal and Dinamo Zagreb, the Spanish representative managed to get his name in the semi-finals. Paco Alcacer in the 36th and Gerard Moreno Villarreal in the 43rd minute scored, while Dinamo Zagreb's goal in the 74th minute ended the match 2-1. Villarreal won the first match 1-0, reaching an overall score of 3-1, making it to the semi-finals.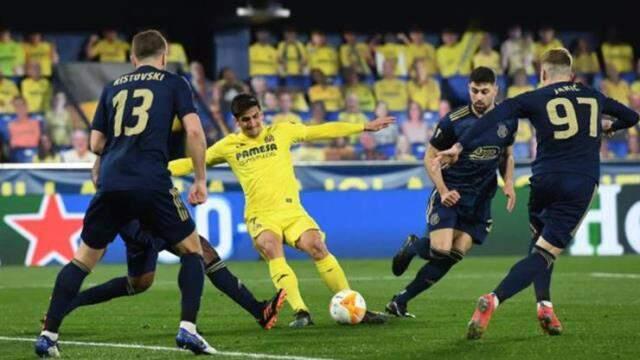 MANCHESTER UNITED ZORLANMADI
Manchester United defeated Granada 2-0 on the field in the match of another team aiming for the final in the tournament. Manchester United won the first game 2-0 and toured the second game by reaching 4-0 in total with Cavani in the 6th minute and Mata in the 90th minute.
ARSENAL WAS DIFFERENT
Arsenal in the match with the most different score of the night Slavia PragueHe defeated 4-0 on the road. Pepe in the 18th minute, Lacazette from the penalty in the 21st minute, Saka in the 24th and Lacazette again in the 77th minute made Arsenal superior to his opponent.