Arsenal – Manchester City: 1-4 | MATCH RESULT SUMMARY – Last minute Sivasspor news
1 min read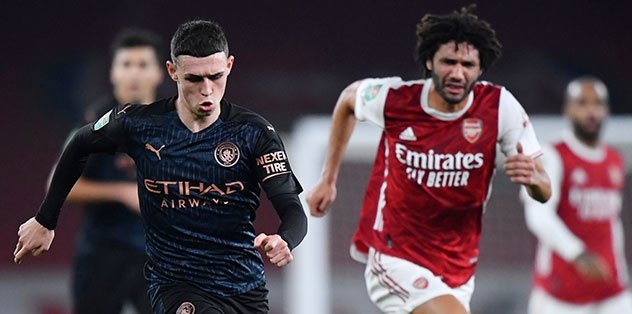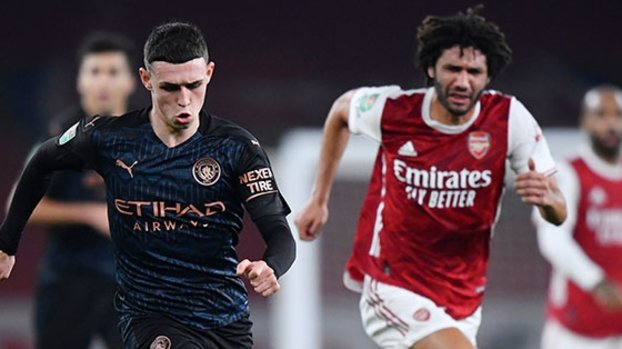 The English League Cup quarter-final hosted a giant game. Playing against Manchester City at the Arsenal field, the Manchester representative won the match 4-1 and advanced to the semi-finals.
The goals for Manchester City were recorded by Gabriel Jesus in the 3rd minute, Riyad Mahrez in 54, Foden at 59 and Laporte in 73 minutes. Arsenal's only goal came from Lacazette's foot in the 31st minute.
With this score, Arsenal said goodbye to the English League Cup in the quarterfinals, while Manchester City advanced to the semi-finals.