Arsenal made an offer for Yusuf Yazici! If accepted, Trabzon's safe will be filled.
1 min read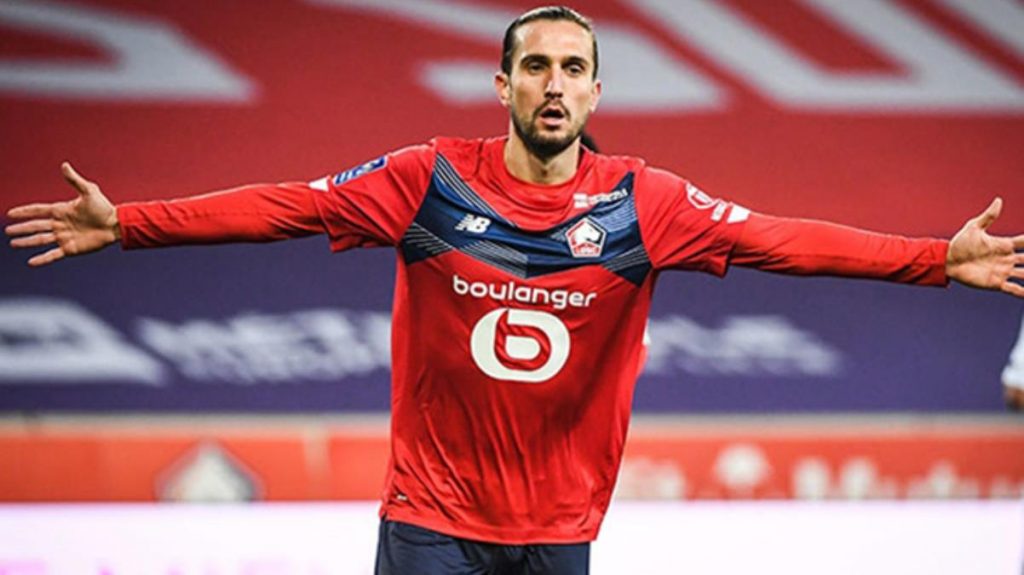 The name of Yusuf Yazıcı, who played for Lille in Ligue 1 of France, has been mentioned with Arsenal recently. The British giant offered 60 million euros to the French team for Yusuf. According to the agreement with Lille, the burgundy-blues, who will receive 20 percent of the next transfer of the national star, will put 12 million euros in the case of this transfer.
National Team and Littlesuccessful footballer of Yusuf Yazici Arsenal is active for In the event of this transfer, Trabzonspor will earn 12 million euros.
ARSENAL REVIEWED 60 MILLION EURO
Yusuf Yazıcı, who grew up from the infrastructure of burgundy blues and earned 17.5 million euros as a bonus plus testimonial fee for the Black Sea team after the sale to the Lille Club, will earn again. It is not such a figure either. The transfer fee, pronounced for the national value associated with the British team Arsenal, is around 60 million Euros.
20 PERCENT SHARE TRABZONSPOR'A
Located in Turkey newspapers newsAccording to; Arsenal is determined to add Yazıcı to his squad at the end of the season. If the star name is sold for 60 million euros, the Lille Club has to give the 20 share to Trabzonspor according to the agreement. Which means 12 million Euros. As will be remembered, Yusuf was sold for a 16.5 million euro testimonial fee, he received a 1 million euro bonus for playing 25 matches in a season, and also came with Edgar with a testimonial.