Arsenal Burnley: 0-1 MATCH RESULT – SUMMARY – Last minute English Premier League news
1 min read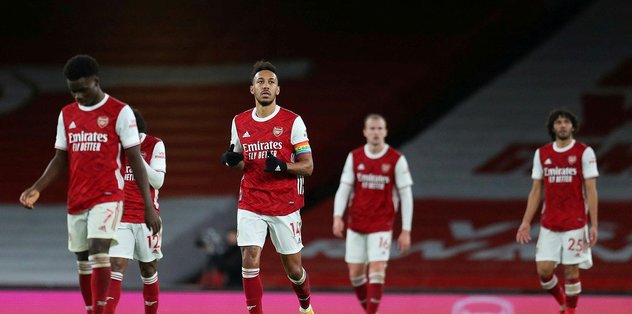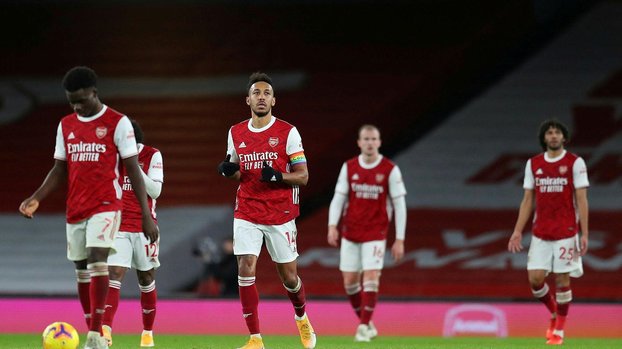 Arsenal, who had a hard time in the English Premier League, lost 1-0 to Burnley, where he was a guest in the 12th week.
Aubameyang (own goal) scored the goal that brought the guest team the win in the 73rd minute.
At Arsenal, Granit Xhaka left his team with 10 people with a red card he saw in 58 minutes.
Longing to win 5 games, the London team got their 3rd defeat in a row and closed the week in 15th place with 13 points.
Burnley scored 9 points and climbed to 17th place.