Argentine superstar to Tarbzonspor! Negotiations started – Last minute Trabzonspor news
1 min read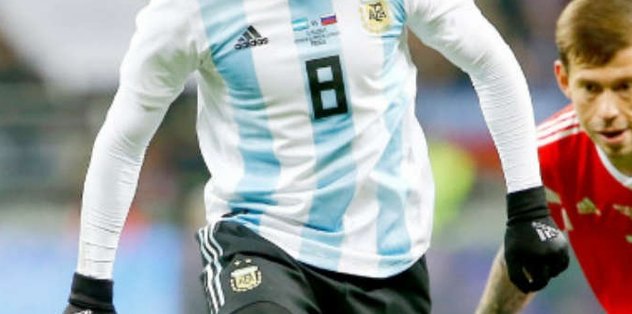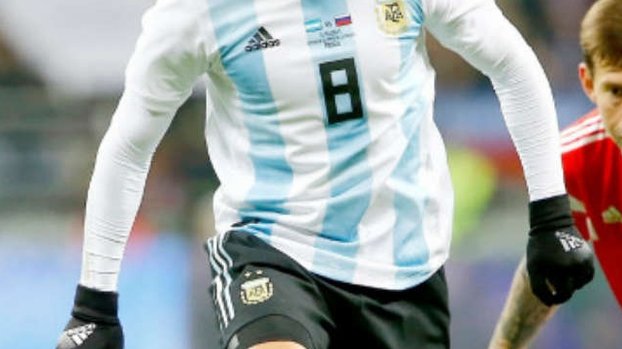 Trabzonspor, who missed the championship last season in the last weeks, did not start this season well.
Successful results were achieved with the appointment of Abdullah Avcı, and the last Karagümrük victory brought morale.
Last minute transfer news comes from Trabzonspor, which will make reinforcements to the team during the break.
According to Sabah's report, Trabzonspor's target is Enzo Perez.
ARGENTINA MIDDLE FIELD TO TRABZONSPOR! ENZO PEREZ …
The Argentine star Enzo Perez, whom Trabzonspor wanted to add to its squad, previously played in clubs such as Estudiantes, Benfica and Valencia.
While Perez, who is also the captain of Valencia, does not want to leave Argentina due to his age, Trabzonspor is trying to convince the player.
Enzo Perez, who played in River Plate, will take on the role of Jose Sosa's team leader in Trabzonspor last season, if he transferred.
IT WAS IN THE FIRST 11 IN THE WORLD CUP FINAL MATCH!
Enzo Perez, who was in the top 11 of the Argentina national team in the 2014 World Cup final match, was replaced by Fernando Gago in the 86th minute of that match.
Lucas Biglia, who is currently wearing the Karagümrük form, was also in the squad of this match. If Enzo Perez is transferred to Trabzonspor, he will compete with his former teammate Biglia.