Arda Turan stopped following ultrAslan on all social media accounts
1 min read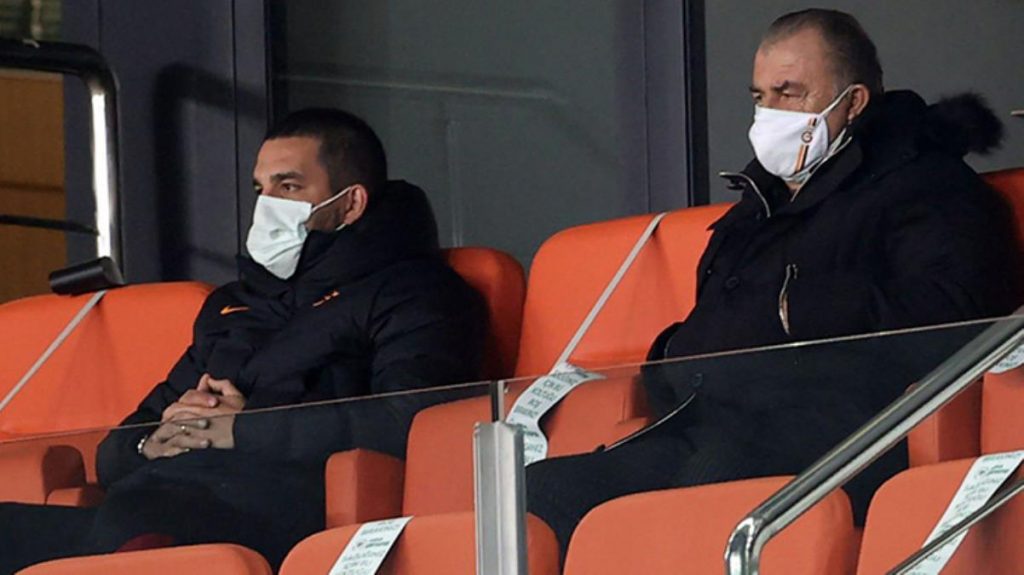 With Yeni Malatyaspor Galatasaray'S faced by Turkey Cup last 16 round 0-0 in normal time, extra time of the match ended in 1-1 equality, rose Galatasaray quarter-finals, who defeated his opponents a penalty kick.
Galatasaray Coach Fatih TerimThe statement he made after the Malatyaspor match stated that he was left alone. Experienced technical man who stated that he did not have a meeting with the management, "Today I felt a deep loneliness. I have a promise to Galatasaray, not to people, groups. Already in May, both my promise and my contract end." He spoke in the form.
FAN SUPPORTED SOCIAL MEDIA
After the new Malatyaspor match, Fatih Terim, who gave signs of separation for the end of the season and said, "I felt in deep loneliness. My contract is ending at the end of the season. I promised only to the fans and I will keep my promise", received great support from the yellow and red fans.
Galatasaray football fans, the Twitter tag # yalnızdeğilsinfatiht I was put on the agenda in Turkey. While social media was collapsing, messages of support for the successful technical man flooded.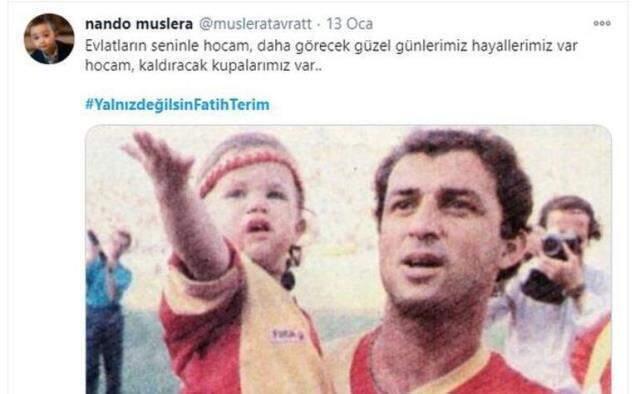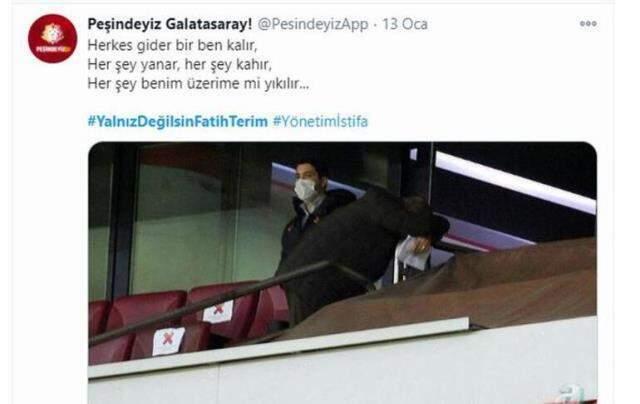 ARDA TURAN IS OUT OF FOLLOW
On the other hand, in Galatasaray, captain Arda Turan unfollowed ultrAslan from all social media accounts.
Apart from Arda Turan, one of the assistant coaches, Selçuk İnan; Football players such as Taylan Antalyalı and Oğulcan Çağlayan stopped following ultrAslan.