Arda shot the referee of the match with Yedlin's grave image: It was from gravity.
1 min read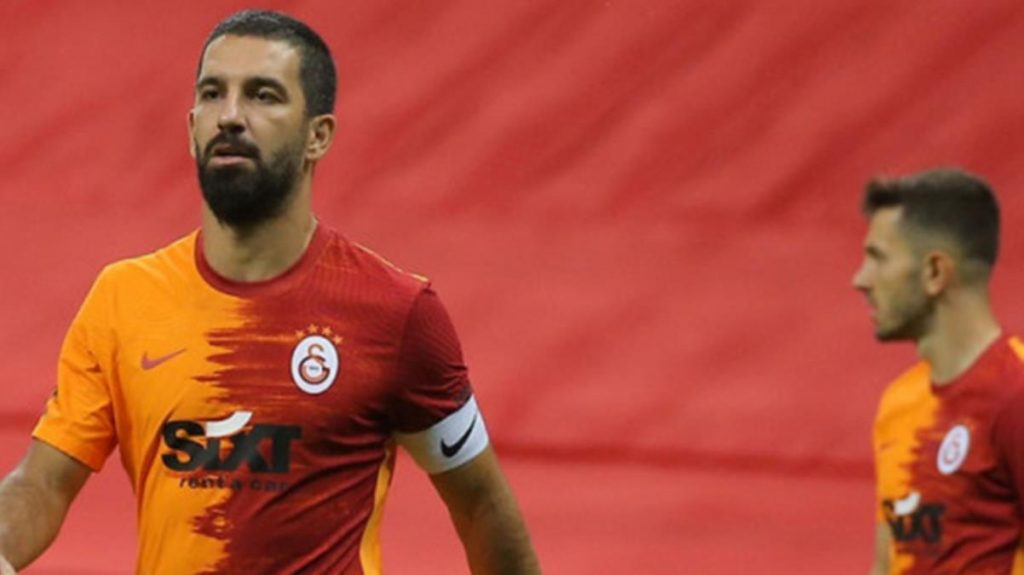 After Galatasaray drew 1-1 with Karagümrük, there was a great reaction against the referee of the match, Ali Palabıyık. Arda Turan, the captain of the yellow-reds, criticized the lack of a direct red card to Lens in the position where DeAndre Yedlin was injured. Turan shared Yedlin's photo with a crutches and dropped the note, "There is no red card. It was due to gravity."
Galatasaray KaragümrükDeAndre Yedlin was injured after Lens's harsh intervention and left the game. There was a great reaction to the referee Ali Palabıyık after the position. Captain of the yellow-reds Arda TuranAt the end of the match, he reacted by sharing a photo of Yedlin with crutches.
"GIVEN FROM THE GROUND SHOOT"
Arda Turan shared the photo of DeAndre Yedlin at the end of the match and dropped the note, "There is no red card. It was due to gravity."