Another application to TFF for the championships before 1959
1 min read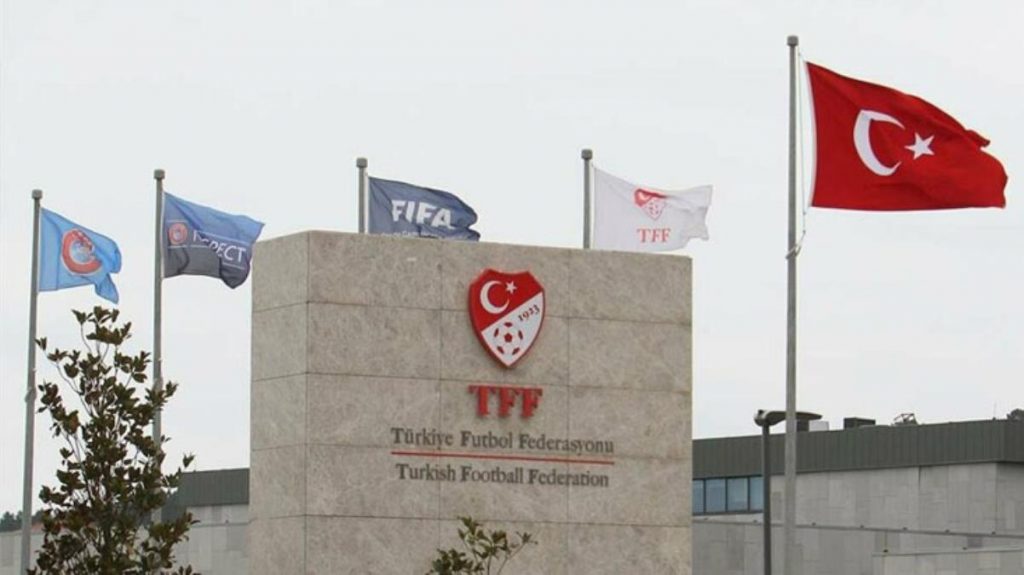 Göztepe Izmir team to the championship he won in 1950 formally made reference to Turkey Football Federation. Goztepe, Turkey Football Championship 1950 in Turkey Football Federation has sent the official petition for registration of the championship gained national league played in its name.
Finding great morale with the victory of Çaykur Rizespor and Atakaş Hatayspor in the Super League Goztepe, Turkey Football Championship in 1950 with the name Turkey Football Federation to be registered in the national league championship he obtained officially played for the application. Management TFFIt was learned that he wrote an official petition to.
THE PROCESS STARTED WITH F. GARDEN
After Fenerbahçe made an official application to TFF for the registration of the championships it won before 1959, Göztepe Club started its struggle to record the championship it won in 1950. Göztepe eliminated Beşiktaş and Gençlerbirliği in the finals in the tournament held in İzmir in 1950 and lifted the cup in the air.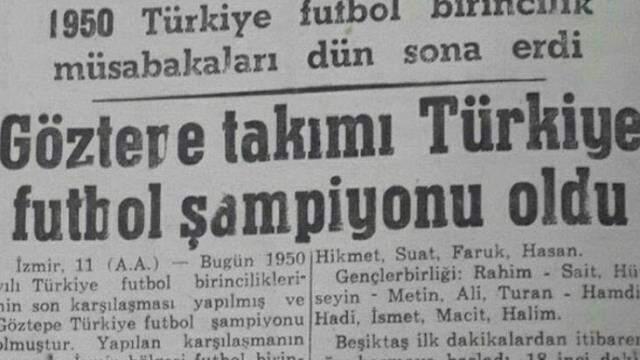 CUP IS EXHIBITED IN THE MUSEUM
The championship cup won 71 years ago is still exhibited in the museum of the yellow-reds. Göztepesi gains in the museum in 1968-1969 and in 1969-1970 with 2 Turkey Cup 1970 President's Cup is taking place.