Announcing that the election will be at the stadium again, President Koç spoke cautiously about the candidacy
2 min read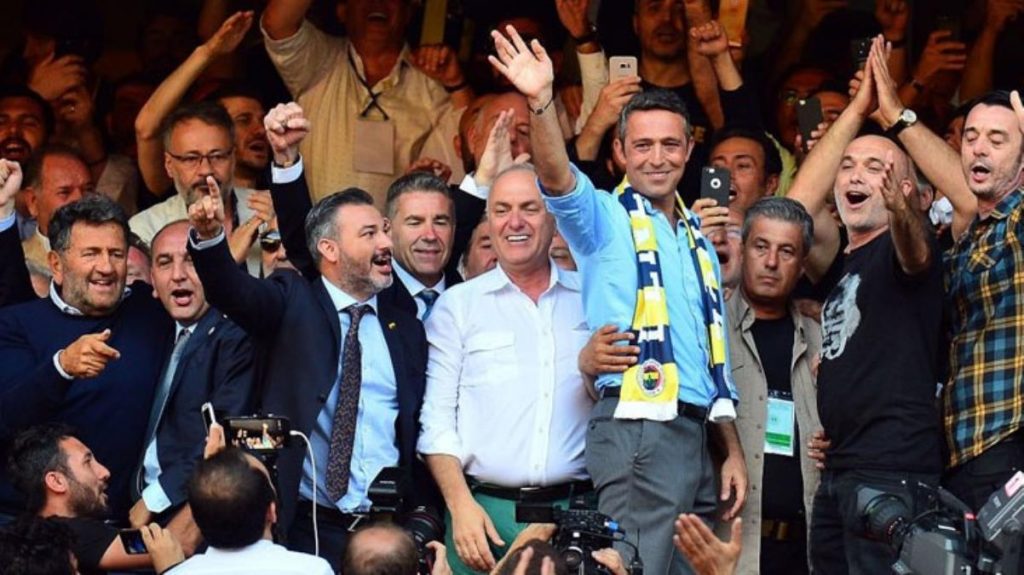 Fenerbahçe Club announced that the presidential election will be held on 29-30 May. Speaking at the regular meeting of the Supreme Dival Board held in the cycle, General Secretary Burak Kızılhan stated that if the majority cannot be achieved, it will be taken to June 5-6. President Koç said, "We will make the choice in the stadium. It is too early to say something about my candidacy."
Fenerbahçe enters the elections at the end of May, and the most curious subject in Yellow-Lacivertliler is Ali Kocwhether to be a candidate. 3 years ago Aziz Yildirim President Koç, who was clearly victorious in the race he entered with, could not achieve the expected success environment during his duty in terms of sports. President Koç chose not to give any color about the nomination.
Here are the statements of Chairman Koç in the Court:
"THE FLOOR CAN DEFEAT"
"We have to make the choice in the stadium. But we can fit in the stadium, but the ground may be damaged. We have the guarantee. Our friends said that if the election is held in the first week, they can bring the stadium to the new season. So the elections will be in the stadium.
"NEEDS WHAT IS NECESSARY"
I think it's premature to say something clear about the presidential nomination. However, you should have no doubt that whatever the needs require will be done. There were moments when we were sad, hurt, and worried. But I didn't regret being president. "
It can be equal to the same day with Galatasaray
On the other hand, the arch-rival in Yellow-Red will also experience election excitement in the same period. The Yellow-Red club announced that the Ordinary General Assembly will take place on May 22, if the majority is not achieved, on May 29.