Anders Trondsen started individual training at Trabzonspor – Last minute Trabzonspor news
1 min read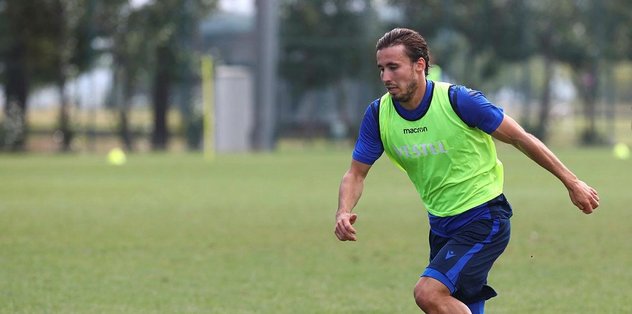 Anders Trondsen, the Norwegian player of Trabzonspor, who was injured, started individual studies.
In the statement made on the website of the burgundy-blue club, it was stated that the physical therapy and sports rehabilitation phase of Anders Trondsen, who was operated on September 24 with the diagnosis of right anterior cruciate ligament and meniscus rupture, is continuing successfully.
It was stated that the player, who started the runs in line with the plans of the technical delegation and the medical team, also started strength, coordination and balance training.
"SEE YOU SOON"
In the statement, emphasizing that Anders Trondsen was very happy with the messages that the fans sent to him on social media, the following statements were made:
"I would like to thank our fans very much for their messages. While it is upsetting me not to respond to all messages, your support gives me the motivation I need at this difficult time. See you soon."