And the official statement has arrived! Salih Uçan and Galatasaray … – Last minute Galatasaray news
2 min read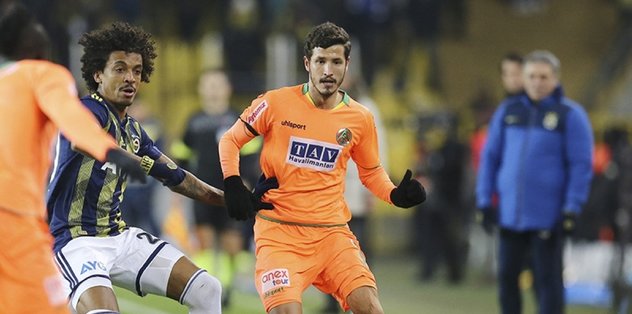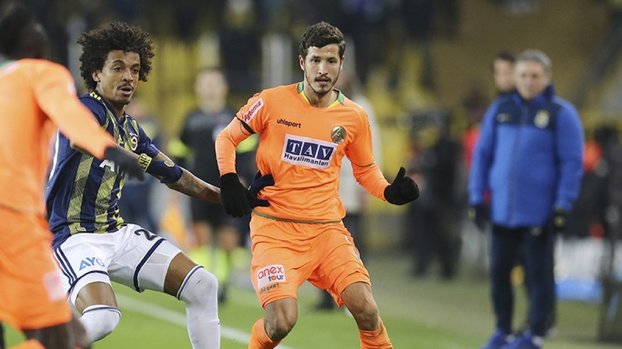 Salih Uçan, who drew attention with his performance in Alanyaspor at the top of the Super League, became the favorite of the transfer.
It was claimed that Galatasaray stepped in for the 26-year-old football player who grew up in the Bucaspor infrastructure.
It is stated that Fatih Terim, the experienced technical man in the yellow-red team who is in the search for midfield, wants to see Salih Uçan in his squad.
Transfer words came from the manager of the successful midfielder, whose contract in Alanyaspor will expire at the end of the season.
"NO TRANSFER OFFERS"
Speaking to Ajansspor, the representative of the 26-year-old player said, "Salih has a contract with Alanyaspor. It is going very well. It will bring more. There is no development regarding the transfer. There is no transfer offer or no meeting.
He found himself in Alanyaspor. They have bigger goals. He wants to play in the European Championship with the National Team. They are in leading positions in Alanyaspor. He played in the semifinals in the Europa League while in Fenerbahçe. He played directly in Fenerbahçe at a very young age. They had great experiences. Everything depends on Alanyaspor.
"CAN PLAY MORE IN A BIG TEAM IN THE FUTURE"
We respect the decision of Alanyaspor. We move in the direction drawn by the club regarding the transfer. Of course, Salih can play in a bigger team in the future as a much more experienced and continuous player. But now it is necessary not to talk about these and affect his concentration. He's doing very well with his team, "he said.
The 26-year-old player, whose contract with the club continued until 2021, scored 1 goal in 10 matches this season.