Anadolu Efes added Dzanan Musa, who is on the agenda of Fenerbahçe
2 min read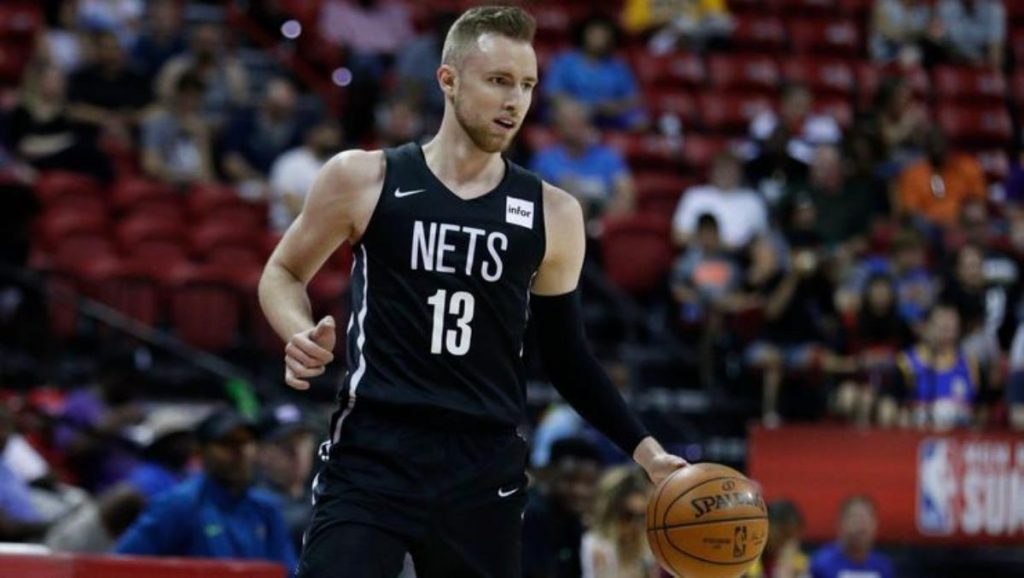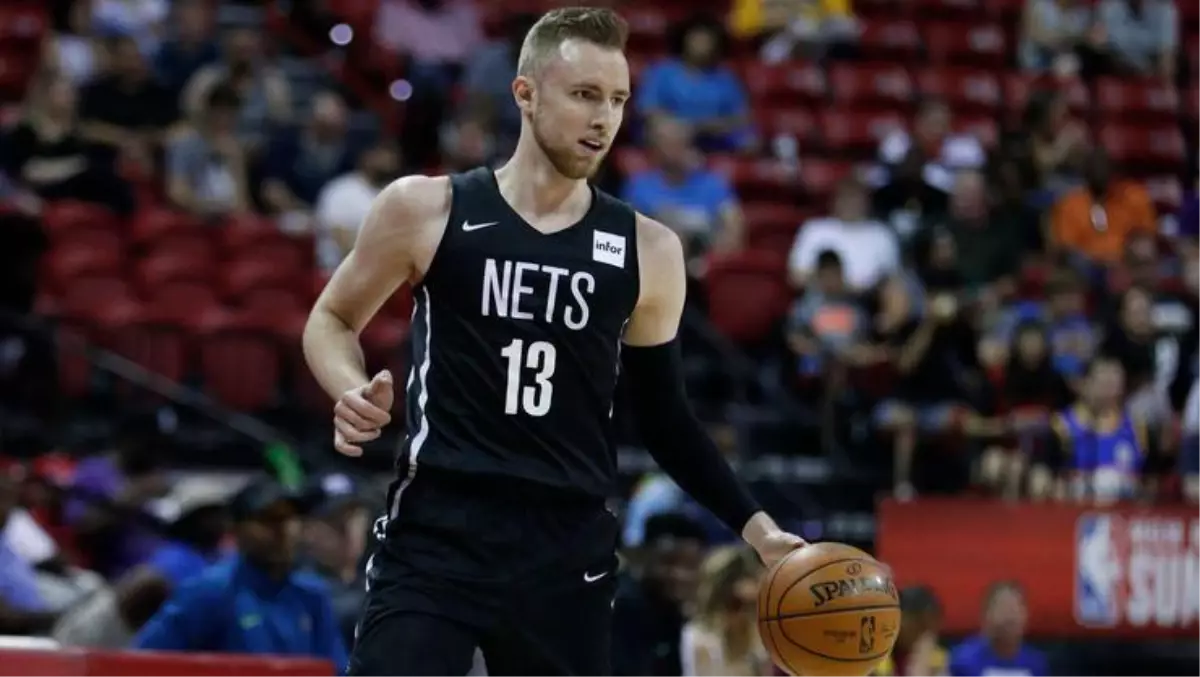 Anadolu Efes is finally in the NBA Brooklyn Nets Bosnia and Herzegovina wearing the shirt basketball player He added Dzanan Musa to his staff.
According to the information on the website of the blue-white club, a 2.5-year contract was signed with a player who was born in 1999 and is 2.06 meters tall.
Playmaker and short striker Musa had his first Europa League experience with Croatia's Cedevita Zagreb team when he was just 16 years old. The young player, who played in the Croatian team until 2018, was selected by the Brooklyn Nets in the 2018 NBA draft as the 28th in the first round.
Musa played 9 in Brooklyn Nets in the first season and 40 in the second season, and also served in the Long Island Nets team in the NBA G League. Dzanan Musa, who took the path of the Detroit Pistons team in 2020, was transferred to the Cedevita Zagreb team for 3 years as of 2015-2016.
THE MOST VALUABLE OF THE EUROPEAN CHAMPIONSHIPS IS SELECTED
Musa, who took the first place with the Bosnia and Herzegovina National Team at the Under-16 European Championship held in Kaunas, Lithuania in 2015, became the top scorer of the tournament with an average of 23.3 points per game and won the MVP (most valuable player) award with his performance. .
Dzanan Musa managed to be the top scorer of both tournaments with an average of 34 points in the Under-17 World Championships a year later and an average of 20.2 points in the Under-18 European Championships.
IT WAS ON THE AGENDA OF FENERBAHÇE
Last season, Dzanan Musa, who got an average of 12.2 minutes in 40 games with the Brooklyn Nets jersey, competed with averages of 4.8 points, 1.9 rebounds and 0.9 assists per game. Dzanan Musa, born in 1999, was on the agenda of Fenerbahçe for a while.