Anadolu Efes 99-60 BC Khimki | Match summary – breaking basketball news
1 min read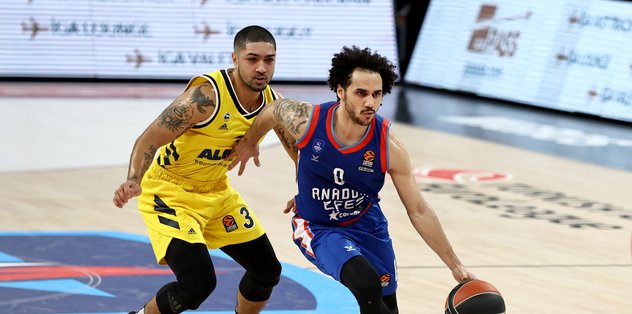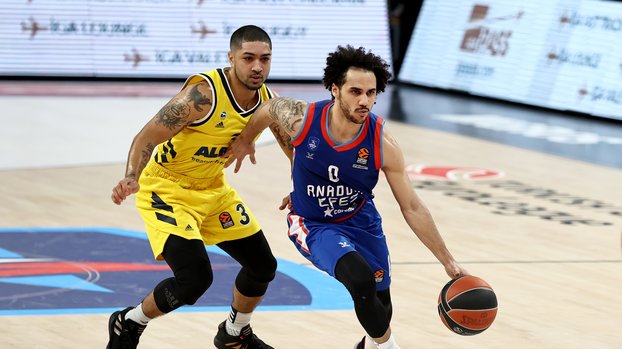 Our representative hosted BC Khimki in Anadolu Efes field in the 20th week matches of THY EuroLeague. Before the match, the navy-whites were 9th with 10 wins, while the guest Khimki was in the last place in the league with 18 teams with 2 wins. The match continued with the superiority of our representative from start to finish and Anadolu Efes managed to win the fight differently.
Following this score, Anadolu Efes reached 11 victories and entered the play-off pot by passing Olympiakos. Guest Khimki continued to be in last place.
706th MATCH IN EUROPE
Hosting Russian representative Khimki in the 20th week of the Basketball THY Europa League, Anadolu Efes entered the 706th competition in the European Cups.
The navy-white team experienced 398 wins and 307 defeats in 705 matches in European cups.
Anadolu Efes played its 458th game in the THY Europa League, which it has participated since the 2001-2002 season. The navy-white team left the field with 241 wins and 216 defeats in 457 games played in this cup so far.
Anadolu Efes faced its rival Khimki seven times in European Cups, and won five victories in these matches in the THY Europa League. The navy-white team lost to its opponent twice.
Anadolu Efes won the match between the two teams in the first half of the league in Moscow, 105-77.