An interesting dialogue took place between Caner Erkin and Fırat Aydınus, whom he threw out of the game years ago claiming to say 'Lan'
2 min read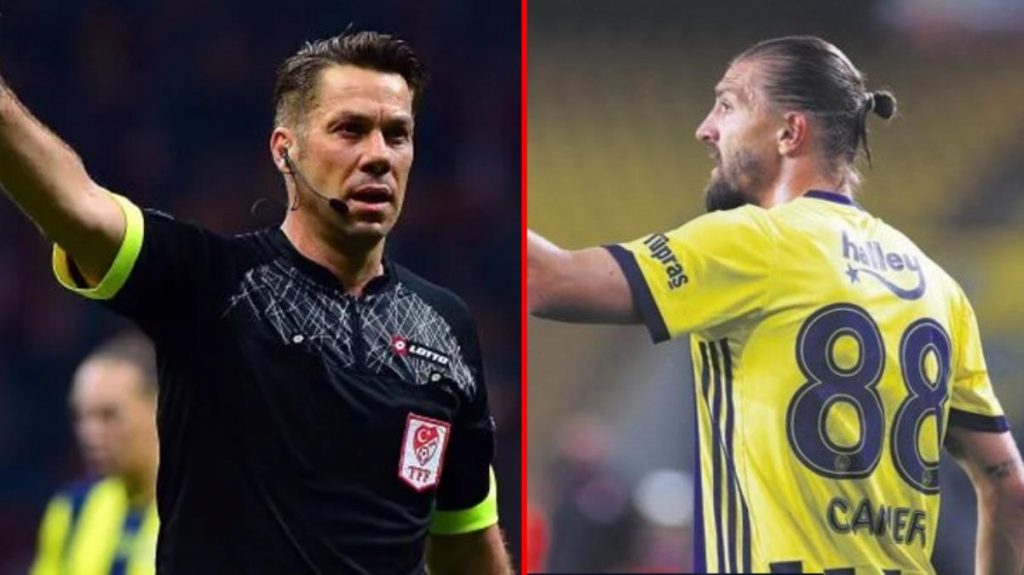 In Fenerbahçe, who defeated Kasımpaşa 3-2 at home in the 37th week of the Super League, Caner Erkin objected to referee Fırat Aydınus after a loud position in Fenerbahçe. The referee Aydınus replied, "What happened, Caner! Caner, what are you shouting! Calm down, I'm here" was heard on the screens. This tension recalled the 'Lan' crisis the two experienced years ago.
He defeated Kasımpaşa 3-2 in the Fenerbahçe field and continued to claim the championship. After a position in the final moments of the match Caner Erkin, referee Firat AydinusWhen he objected strongly to him, the dialogue between the two was reflected in the broadcast.
The ice melted immediately
Aydınus, who went to the experienced player after Caner continued the objections, said, 'What happened Caner? What are you shouting? Calm down, I'm here! ' it was heard. After 90 minutes, the ice melted between the two. It was observed that there was no problem between Fırat Aydınus and Caner Erkin, who had a brief conversation on the field.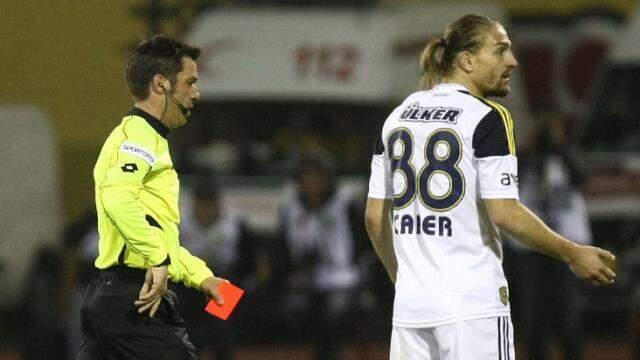 GIVEN RED ON THE 'LAN' LAFI
There was an unforgettable event between these two years ago. During Aykut Kocaman's tenure, Fenerbahçeli Caner and Veysel from Eskişehir had a short argument after a position in Eskişehirspor match. Referee Aydınus threw Caner out of the game, claiming that he said 'Lan'. However, Veysel Sarı stated that this word belongs to him after the match. Aydınus had the reaction of the Fenerbahçe community at that time.