Altay Bayındır and Mayor Ali Koç, who watched the match from the tribune after Harun's mistake, were destroyed.
1 min read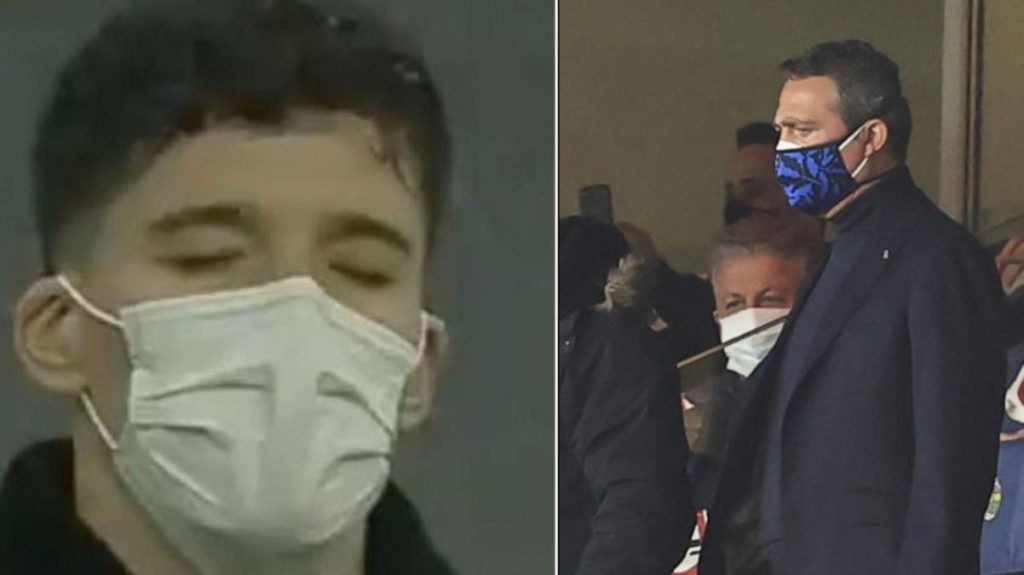 When the minutes showed 20, the mistake caused by Harun, who sent the ball to the opponent while Serdar Aziz was available on his pass, turned into a goal, Altay Bayındır and Mayor Ali Koç, who followed the match from the tribune, were destroyed. Altay had the shock of the goal for a while by closing his eyes as soon as it was reflected on the screens after the goal. President Koç also stood up after the goal and he watched the field with concern.
In the goal stand caused by Harun Tekin Altay Bayindir and Ali KocIt led to anxiety. Altay, who was operated on due to a fracture in his wrist and closed the season, experienced his sadness by closing his eyes after the golden. President Ali Koç also stood up and watched the reaction in the field. However, the Yellow-Lacivertliler did not experience the shock of this goal for too long, took the lead with Szalai and breathed.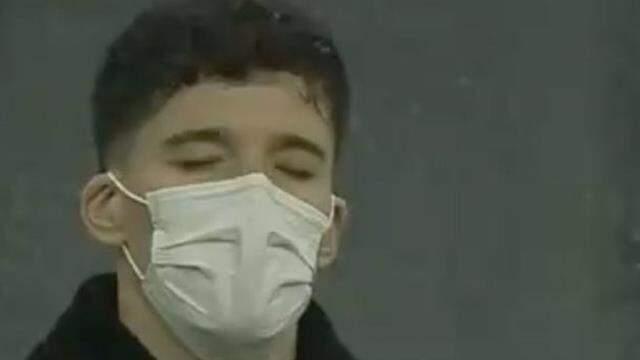 TARGET AGAIN
Harun, who was viewed with suspicion in the absence of Altay, saved the penalty he had made last week and eliminated the suspicions. However, he settled on the target again with the simple mistake he made in the Kasımpaşa match.